Event Details
Location: Broomfield Hall
Address: Broomfield Hall, Morley, Ilkeston DE7 6DN
Date: 05-03-2023
Time: 10am - 4pm
Event Overview
Sunday 5th March – 10am – 4pm (Tickets will be available by cash or card on the day)
Come to our 'Winter Garden' event where you can walk through the beautiful winter gardens, visit over 20 arts and crafts stall and much more. A perfect way to spend a day out with family and friends.
Here are some of the activities included on the day:
Walkthrough Winter Garden
Visit the Old Hall
Arts and Crafts Stalls
Plant Sales
Hot Drinks and Refreshments
Please note: tickets will be available on the door by cash or card
Tickets are £5 per person, children go FREE. 
Most areas on site accessible to wheelchair users.
Event Location Map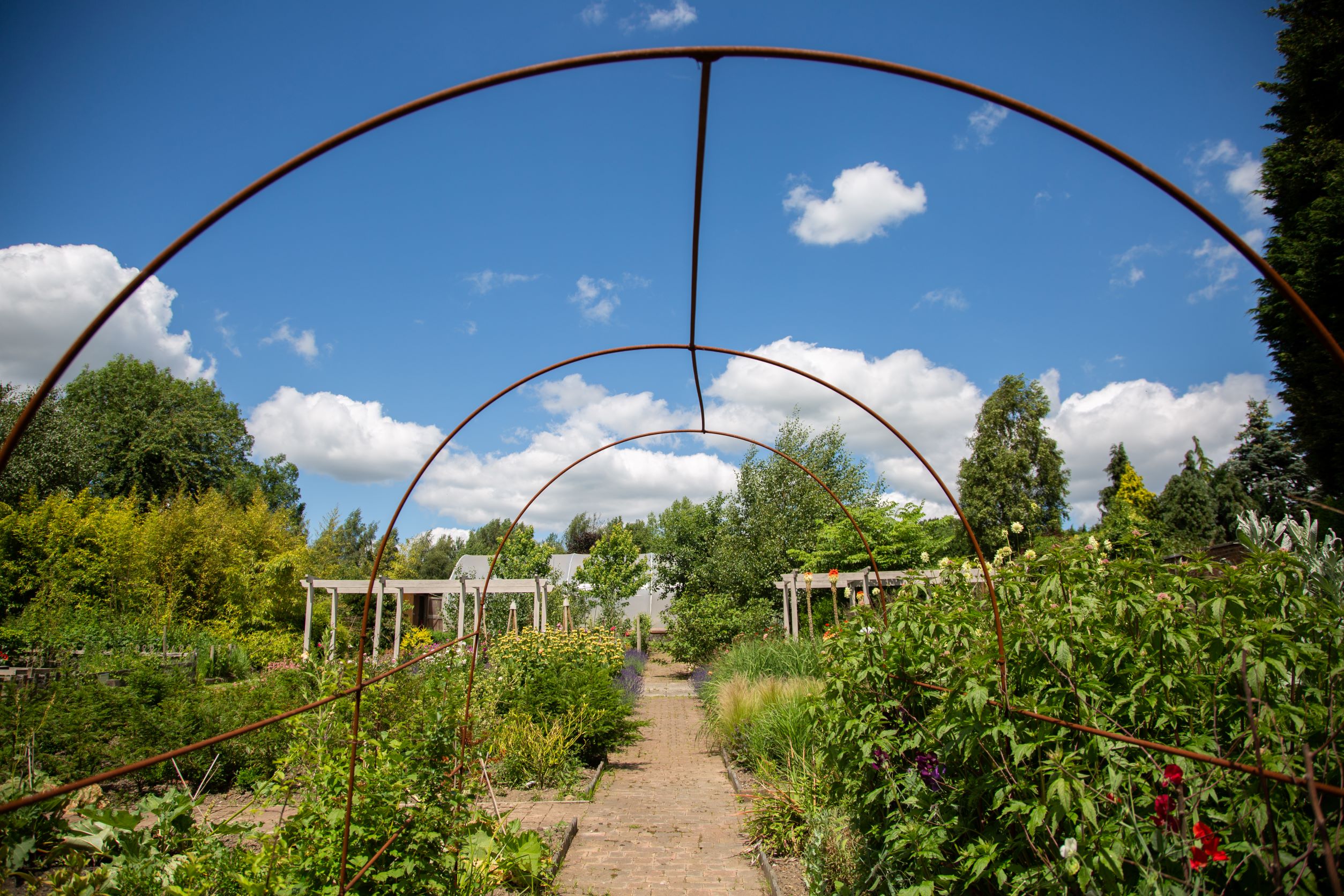 Tagged in: