Event Details
Location: Ilkeston
Address: Ilkeston College, 2 Pimlico, Ilkeston DE7 5JS
Date: 25-11-2021
Time: 5pm - 7pm
Event Overview
Thursday 25th November 2021
5pm – 7pm
COVID and face coverings
Due to an increase in positive cases across Derbyshire, we request that all college visitors, employees and students wear face coverings in indoor communal areas. This is a temporary control measure based on case numbers which will be closely monitored and reviewed.
We also ask that you only bring one other person with you except for essential circumstances.
If you have any inclusion needs (SEND) please email us at: inclusionandsupport@derby-college.ac.uk to discuss how we can support you to access the Open Events.
Come along and discover the wide range of Adult Learning Opportunities and get advice and guidance on the following subjects:
Adult Maths and English
IT
Access to Higher Education:
Health Professionals
Teaching
Science
Social Science
Humanities
Introductory Courses to:
Bricklaying
British Sign Language
Care
Counselling
Mental Health Awareness
Plastering
Spanish
Teaching Assistant
…and much more!
Getting here – Please note there is no parking on the Ilkeston Campus (except some spaces for the disabled), however as the campus is close to the town centre, there are plenty of Pay & Display car parks close by and some free on-street parking.
Google Maps – The Community College, Ilkeston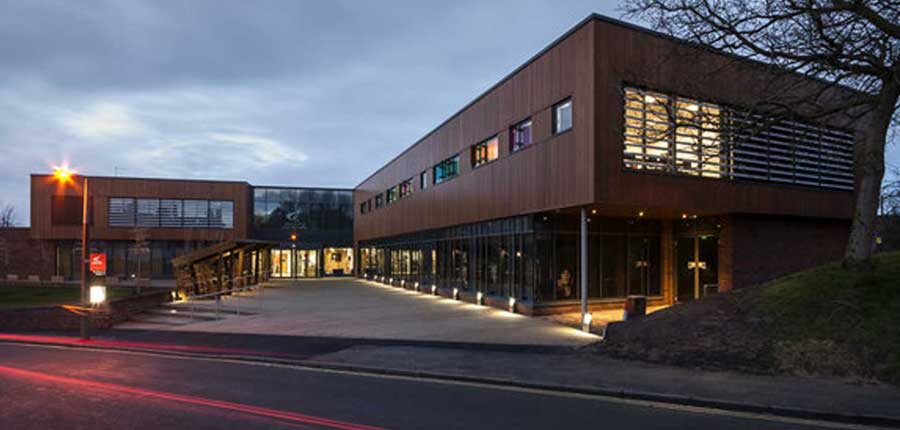 Tagged in: