Event Details
Location: Broomfield Hall
Address: Broomfield Hall, Morley, Ilkeston DE7 6DN
Date: 02-07-2023
Time: 11am - 3pm
Event Overview
Sunday 2nd July 2023
11am – 3pm (Tickets will be available by cash or card on the day)
Come and see our lovely animals at Broomfield Hall!
The Animal Care Unit will be open for you to meet the animals including the Porcupine, Wallabies, Donkeys, Meerkats, Reptiles and much more!
Other activities included on the day:
Animal Petting
Animal Feeding
Charity Stalls
Refreshments
Please note: tickets will be available on the door by cash or card
Tickets prices:
£5 Adult Ticket
£3 Child Ticket (Under 16 years old) (Extra note: 0-12 months can attend for free)
Most areas on site accessible to wheelchair users.
All staff on hand to help.
Event Location Map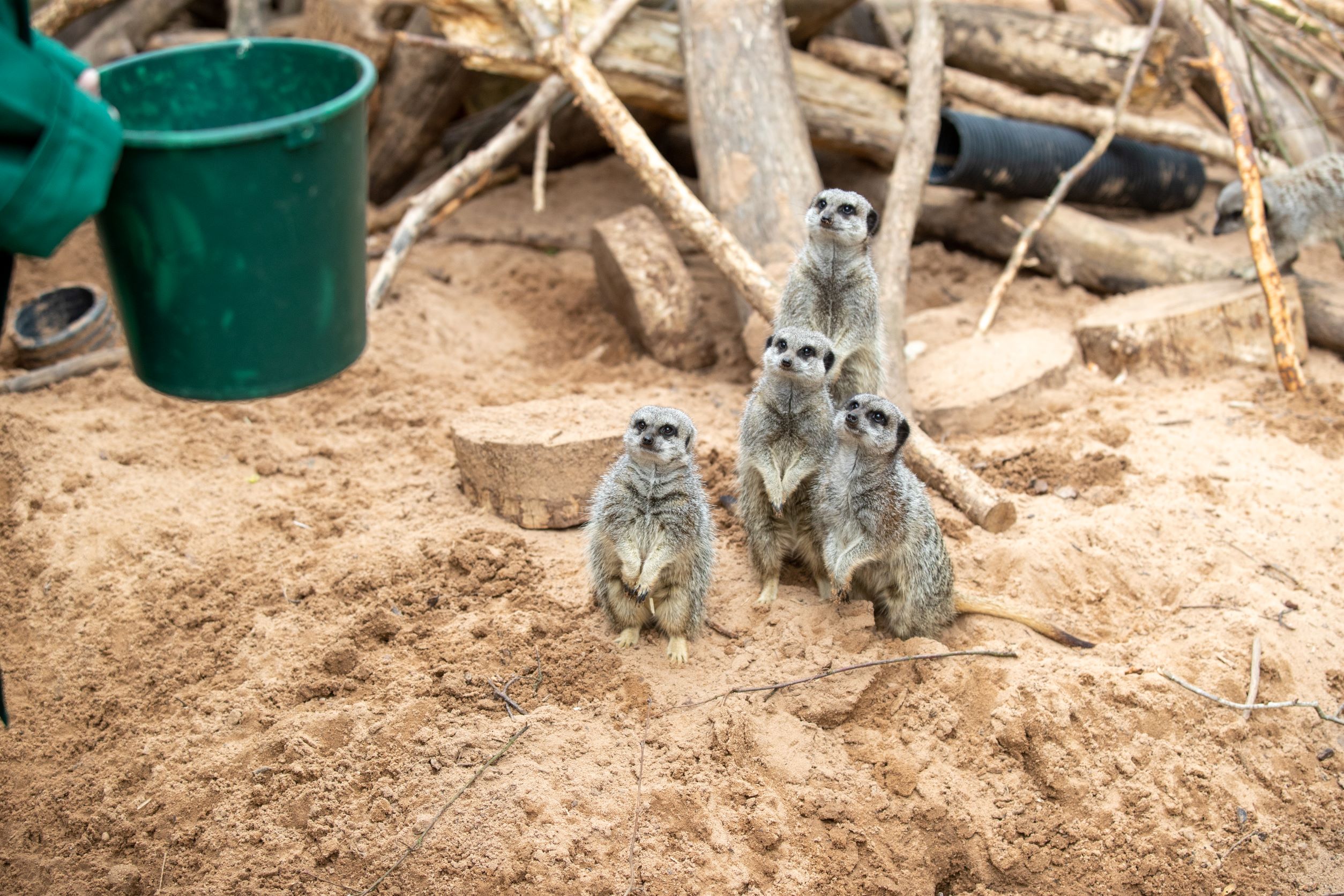 Tagged in: