Event Details
Location: Broomfield Hall
Address: Broomfield Hall, Morley, Ilkeston DE7 6DN
Date: 10-09-2023
Time: 10am - 4pm
Event Overview
Sunday 1oth September 2023 
10am – 4pm (Tickets will be available by cash or card on the day)
Come along to our National Garden Scheme Open Day for guided garden walks, friendly plant advice and lots more.
Activities also included on the day:
Guided garden walk
25 acres of developing historical and educational gardens
Cacti, Bonsai, Fuchsia & Carnivorous specialists
Light entertainment
Craft stalls
Please note: tickets will be available on the door by cash or card
Tickets are £5 per person, children go FREE. 
Most areas on site accessible to wheelchair users.
All staff on hand to help.
Event Location Map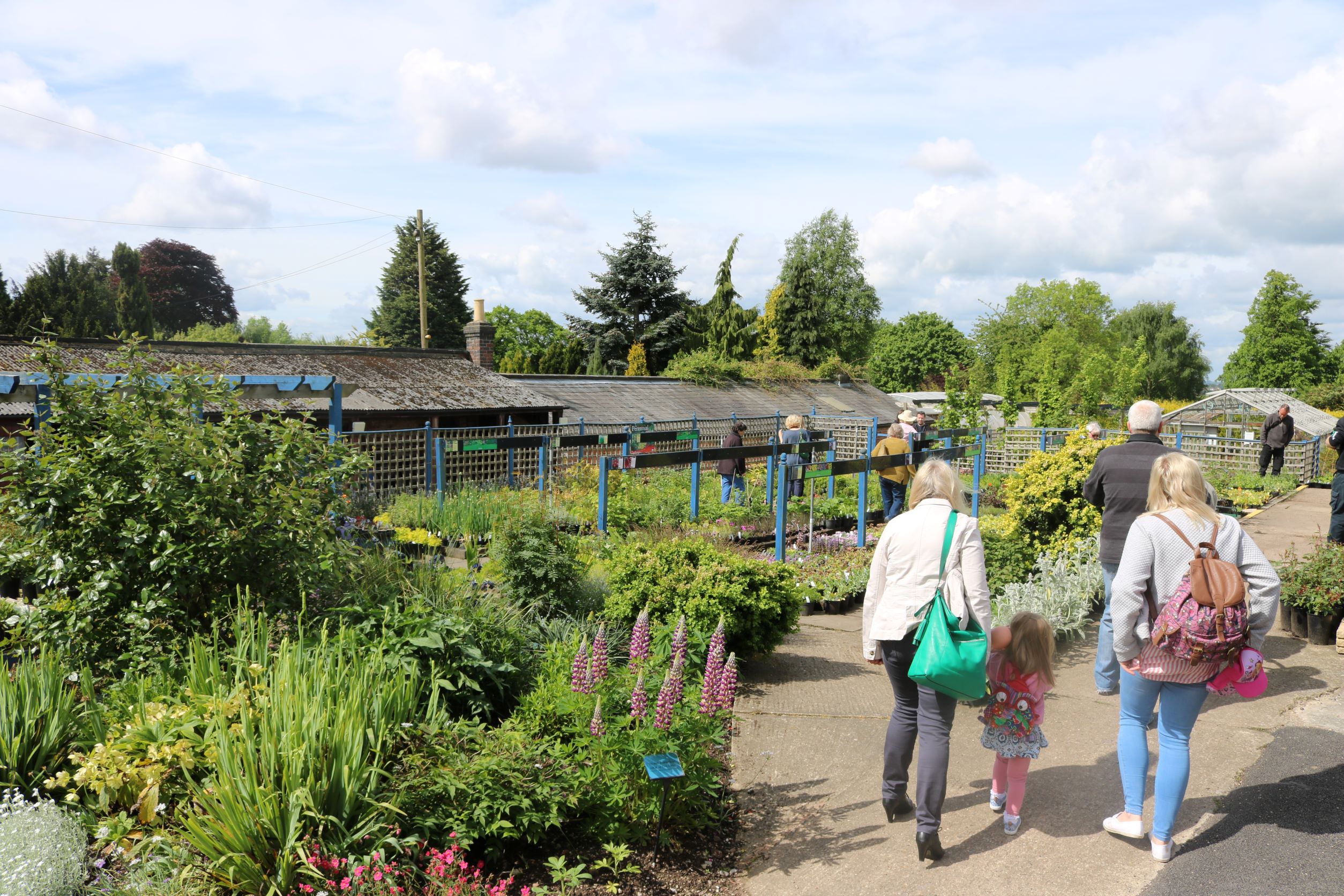 Tagged in: