Event Details
Location: Broomfield Hall
Address: Broomfield Hall, Morley, Ilkeston DE7 6DN
Date: 10-06-2023
Time: 9am - 12pm
Event Overview
Saturday 10th June 2023
9am – 12pm 
(Pre-registration is required to attend)
Come along to our Broomfield Hall open day for advice and guidance in the following subject areas:
Agriculture
Animal Care
Arboriculture
Conservation & Countryside
Equine
Floristry
Horticulture
Sport
Public Services
We will also be doing guided talks around the campus during the day to give you a chance to see more of what Broomfield has to offer.
Meeting point will be at the Haddon building then you will be taken for a guided walk in your relevant subject area.
If you have any inclusion needs (SEND) please email us at: inclusionandsupport@derby-college.ac.uk to discuss how we can support you to access the Open Events.
Getting here – we have lots of free parking available on our Broomfield Hall site.
Event Location Map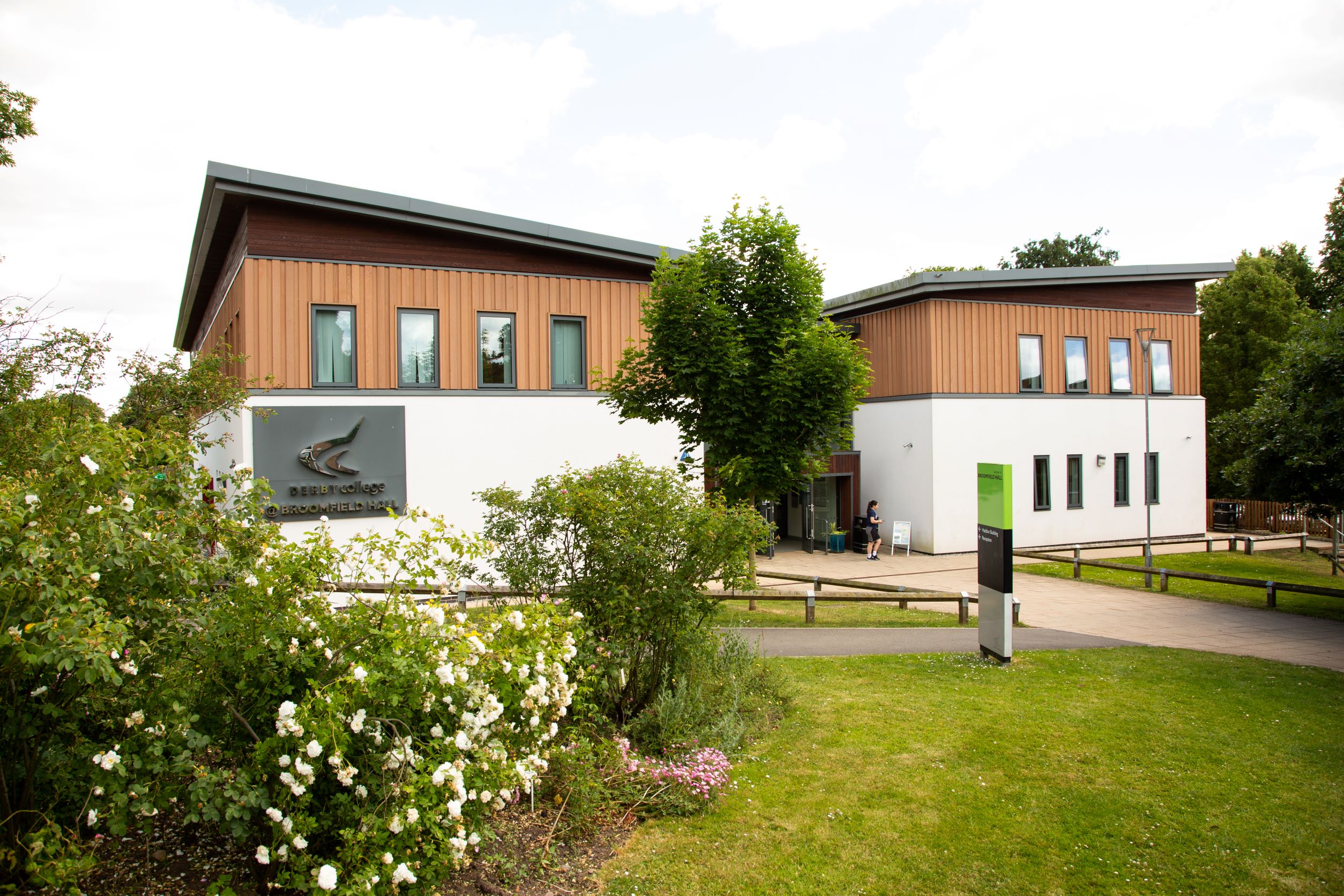 Tagged in: