Event Details
Location: Broomfield Hall
Address: Broomfield Hall Campus, Morley, Ilkeston, DE7 6DN
Date: 11-02-2023
Time: 10am-2pm
Event Overview
Looking to study further? Pre-register for the Broomfield Hall Open Day to have a look around the site, meet the staff and find out about the exciting Higher Education courses we have on offer.
(Pre-registration is required to attend)
If you have any inclusion needs (SEND) please email us at: inclusionandsupport@derby-college.ac.uk to discuss how we can support you to access the Open Events.
Come along to the Broomfield Hall Open Day for advice and guidance on the following subjects:
Animal Care
Equine and Zoo
Getting here – we have lots of free parking available on our Broomfield Hall site.
Event Location Map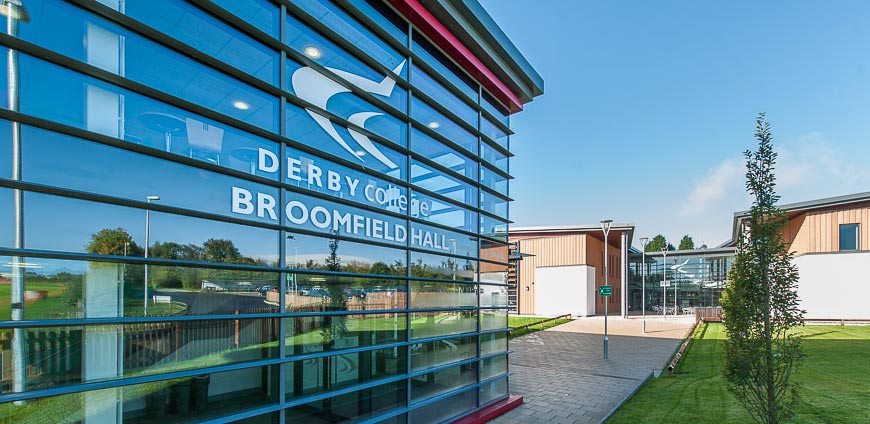 Tagged in: