Event Details
Location: Broomfield Hall, Ilkeston, Joseph Wright Centre, The Roundhouse
Address: The Roundhouse College, Roundhouse Rd, Derby DE24 8JE
Date: 14-09-2022
Time: 4:30pm - 6:30pm
Event Overview
Enrolment
Wednesday 14th September 2022
4:30pm – 6:30pm
Anyone still wanting to make an application or struggling to proceed with their Enrolment remotely can visit us on all sites between 4:30pm – 6:30pm and there will be a dedicated team processing these applications.
You will need:
Qualifications
Proof of ID (passport, driving license, b-line card, bank card, national insurance card or birth certificate).
Please note: For all Higher Education applicants (students enrolling on programmes that are Level 4 and above, including Apprentices) we will only be able to accept a passport, driving license or birth certificate.
Please see below the Curriculum Areas that will be available on the 14th September from 4:30pm – 6:30pm:
The Roundhouse:
The Joseph Wright Centre:
Broomfield Hall:
Ilkeston: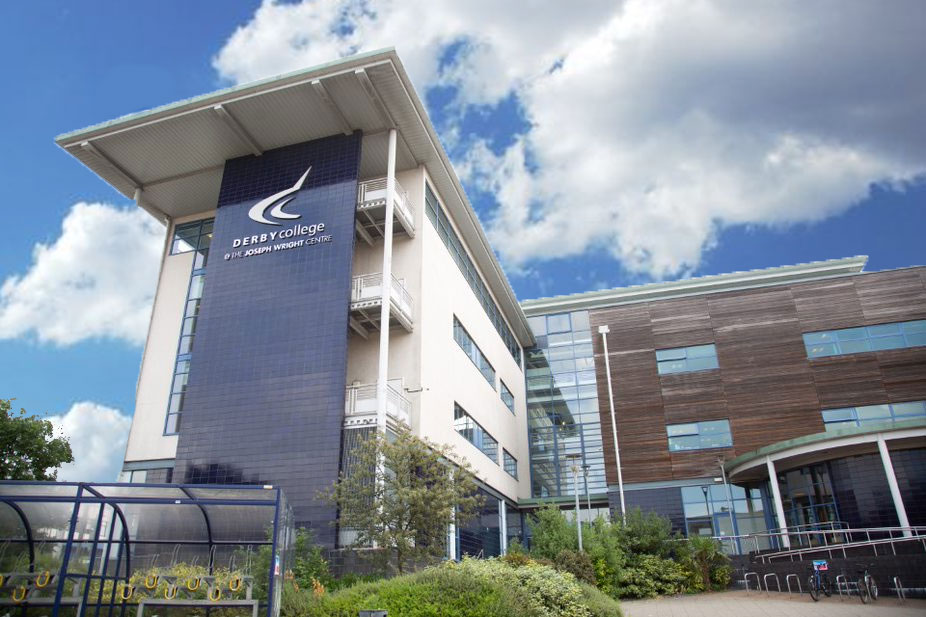 Tagged in: