Event Details
Location: The Roundhouse
Address: The Roundhouse, Roundhouse Rd, Derby DE24 8JE
Date: 08-06-2023
Time: 5pm - 7pm
Event Overview
Thursday 8th June 2023
5pm – 7pm
Pre-registration is required.
Come along to our All Sites DCG Open Evening held at the Roundhouse. This is the final event of the academic year to meet with anyone who is still unsure about their options for September.
There will be staff representation from:
The Roundhouse
The Joseph Wright Centre
Broomfield Hall
The Community Centre, Ilkeston
Please note: there will not be staff from every curriculum area present but there will be someone from each site who can give you guidance on what it will be like to study with us.
Getting here – Please use Public Transport where possible. We are located right next to Derby train station and a 10 minute walk from the bus station. The Roundhouse does however have limited parking available.
Event Location Map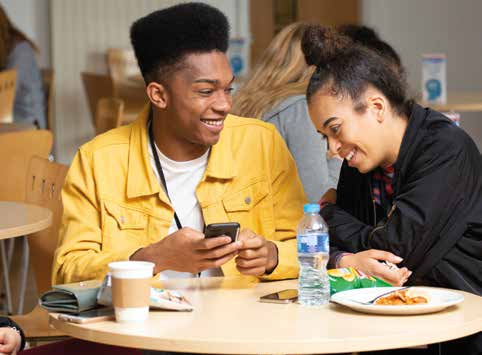 Tagged in: