Event Details
Location: Broomfield Hall
Address: Broomfield Hall Campus, Morley, Ilkeston, DE7 6DN
Date: 15-02-2023
Time: 5pm - 7pm
Event Overview
Wednesday 15th February 2023
5pm – 7pm
(Pre-registration is required to attend)
If you have any inclusion needs (SEND) please email us at: inclusionandsupport@derby-college.ac.uk to discuss how we can support you to access the Open Events.
Come along to the Broomfield Hall Open Evening for advice and guidance on the following subjects:
Agriculture
Animal Care
Apprenticeships
Arboriculture
Conservation & Countryside
Equine
Floristry
Horticulture
Inclusion Curriculum (for Students with Learning Difficulties/Disabilities)
Public Services and Security
Sport
T Level in Education & Childcare
PLUS: Get information on our Higher Education/University Level courses in Landbased, Sport and Public Services & Security!
Getting here – we have lots of free parking available on our Broomfield Hall site.
Event Location Map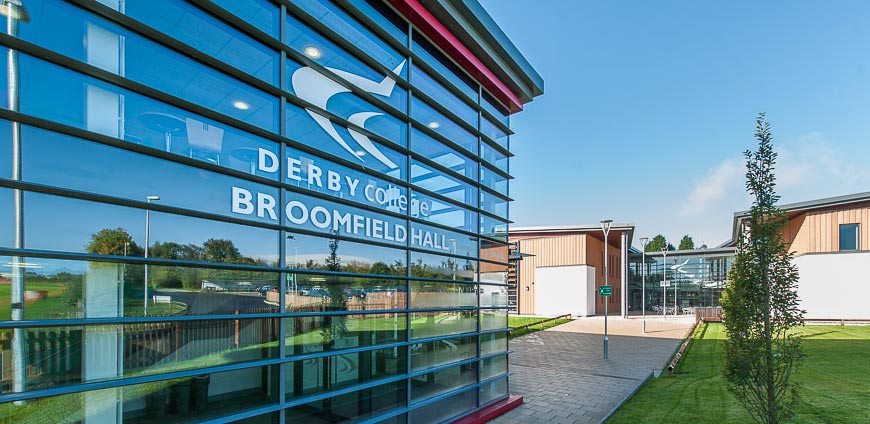 Tagged in: