Event Details
Location: The Roundhouse
Address: The Roundhouse
Date: 18-04-2024
Time: 5pm - 7pm
Event Overview
Thursday 18th April 2024 
5pm – 7pm
Better job prospects? New skills? Retraining? Professional qualifications? Distance learning? Learning for fun? We do it all!
Derby College is holding an Open Evening for Adult Courses at the Roundhouse on Thursday 18th April 2024 from 5pm – 7pm.
Come along and speak to the team who will be there to give you the best advice on courses, funding and so much more!
Also, there are a number of FREE distance learning courses for you to choose from too.
Getting here – Please use Public Transport where possible. We are located right next to Derby train station and a 10 minute walk from the bus station. The Roundhouse does however have limited parking available.
Event Location Map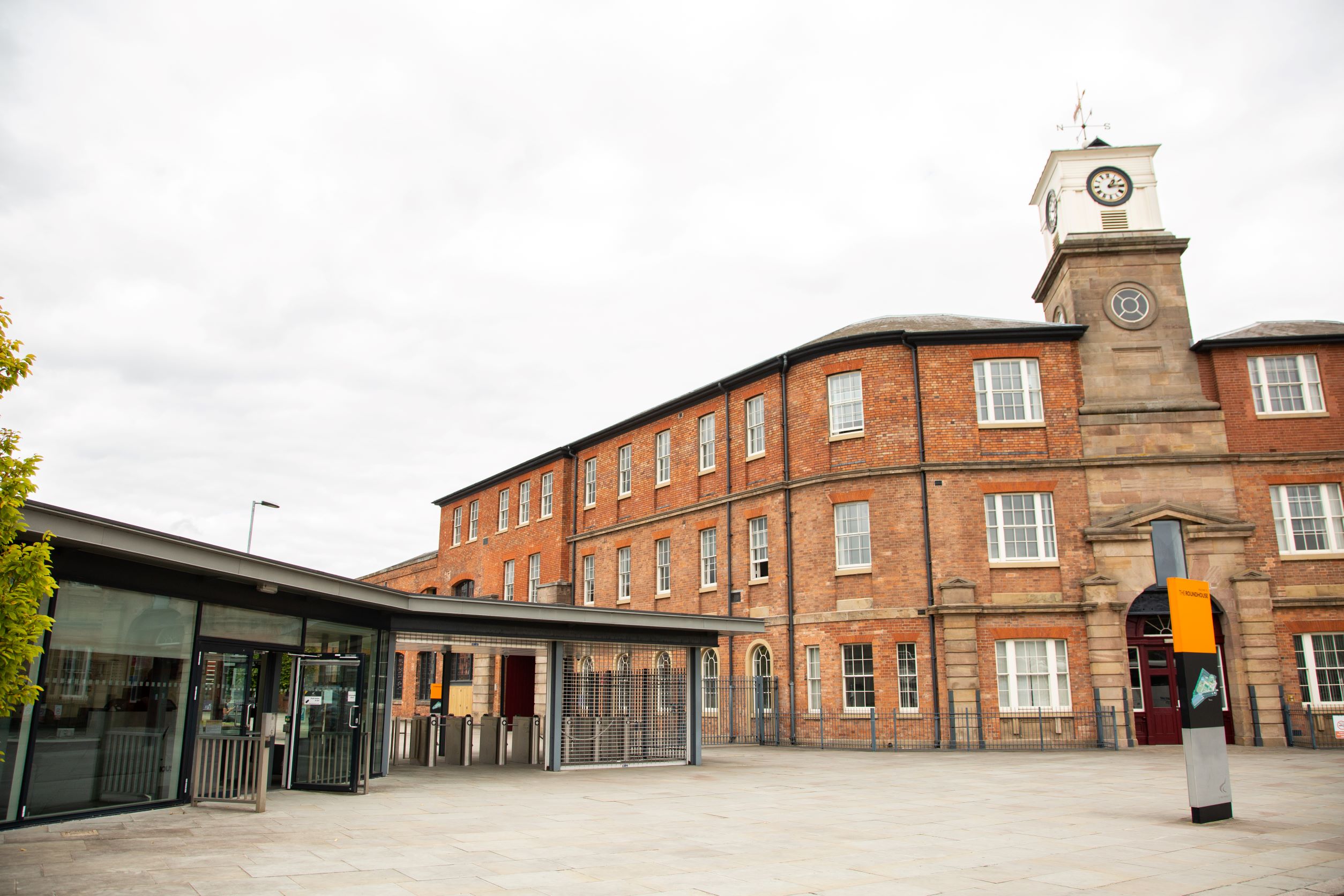 Tagged in: