Mathematics (A-level)
In A-level Maths you will study pure maths, statistics and mechanics.
Course Summary
School Leaver - Academic
Location:
Joseph Wright Centre
Full Time or Part Time:
FT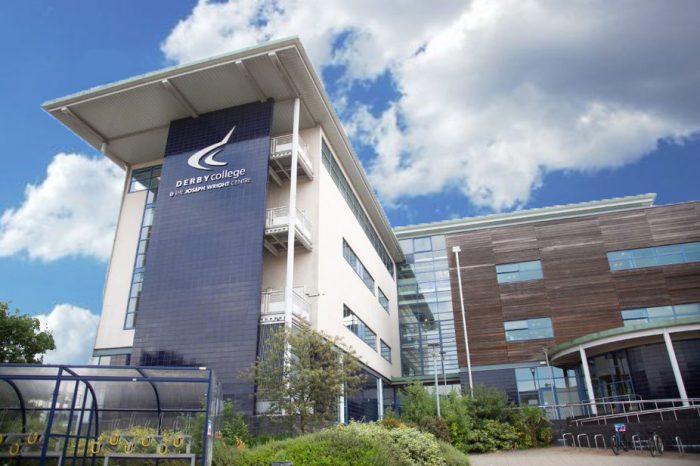 Apply now at: https://www.derby-college.ac.uk/course/mathematics-a-level
Course Information for Students
Who is this course for?
In A-level Maths you will study pure maths, statistics and mechanics.
Entry Requirements
You will need at least five GCSEs at grade 4 or above, including English Language at grade 5 and Maths at grade 7.
Where you have a grade 6 in GCSE Mathematics, you will need to pass our own assessment of your algebra skills to ensure these are well developed enough for you to succeed on the course. Decisions will be taken on a student-by-student basis, taking into account a range of factors.
A recent school report will be required which demonstrates a committed attitude to learning.
It is assumed that students enrol on a two-year A-level programme of study consisting of three or more subjects. However, students will be expected to demonstrate a committed attitude to learning and make positive progress in their first year of study.
What will you learn?
In pure maths you will develop your skills in algebra, co-ordinate geometry, sequences and trigonometry and you will be introduced to calculus, exponentials and logarithms.
In statistics you will investigate different kinds of statistical distributions, sampling, data presentation and interpretation, probability and hypothesis testing.
In mechanics you will study vectors, forces and motion.
How will you learn?
This course will be delivered on-site at the Joseph Wright Centre.
What will you need to bring with you?
We will ask you to buy our favoured calculator.
How will you be assessed?
Your progress will be monitored throughout the year.
Formal assessment is by examination in May/June of Year 2.
There is no coursework.
Where next?
Maths goes well with many other subject combinations and is well regarded across employment sectors and higher education institutions.
You could consider careers in areas such as:
Engineering
Applied technologies
Architecture and design
Accountancy, business and finance
Sciences
A high grade in Mathematics is often required if you wish to study Mathematics, Engineering, Architecture or Economics at university. It is also useful for any degree in Science subjects, Finance or Computer Science. Some of our students also go on to study Mathematical Education.
Who do you contact for more information?
For more information contact Derby College on 0800 0280289 or enquiries@derby-college.ac.uk
Course Information for Employers
Information for Employers
If you are an employer and would like to know more about the apprenticeships and professional training we deliver or how you can get involved in co-creating and co-delivering curriculum, please contact us via email on businessenquiries@derby-college.ac.uk, call us on 01332 387 421 or visit our employer pages here.
Career Information
This course could lead to one of these careers...
Finance Officers
£26430
Finance and Investment Analysts and Advisers
£35740
Financial Accounts Managers
£29052
More Careers Information at: https://www.derby-college.ac.uk/career-pathways
DCG Success Stories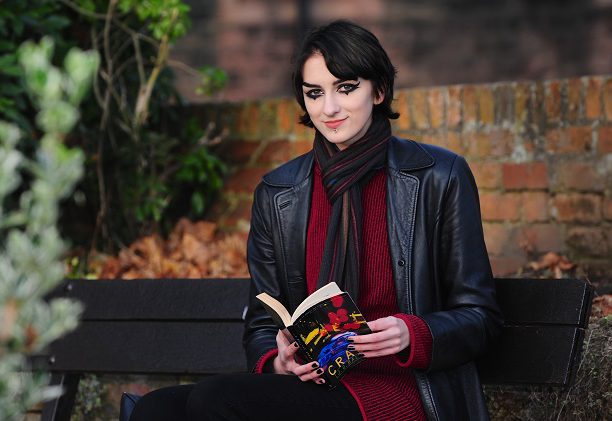 Monika Burtniece
A level student Monika inspired to consider teaching maths at college
I loved college and still miss it so much. I miss the teaching staff, the rooms, everything about it. It felt like home. I'd definitely recommend Derby College for A levels. I'd also advise that when it comes to choosing your A level subjects pick the ones you're passionate about – not the subjects your parents think you should do. If you choose to study the things you like you'll enjoy the work much more and do well.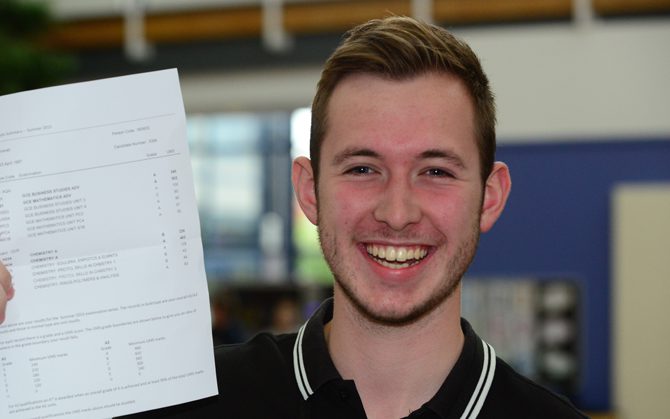 Ryan Horsnall
First Response Finance sponsor BA Hons degree in Management and Leadership
At Derby College I was taught a lot of skills such as target setting that has helped me be organised and realistic with work and learning.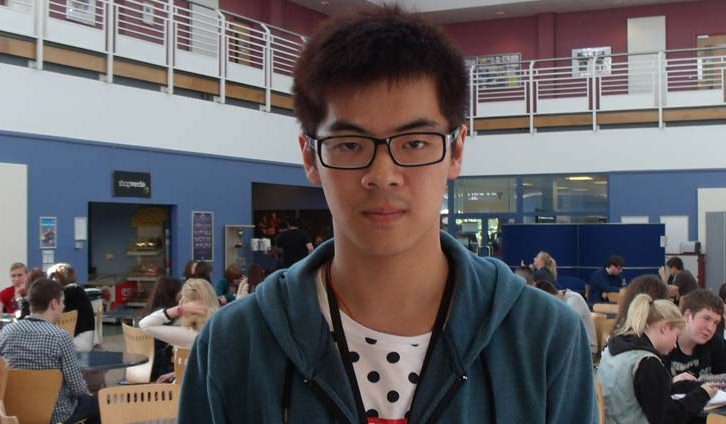 Yikai Shen
Aiming for a career in financial services
A British education is recognised throughout the world as the best. My biggest challenge at College was obviously the language but I worked hard and gained a lot of support from tutors at the College. Derby is a very nice city and I settled in well. I made a lot of good friends and everyone was very welcoming. Get Started...
Use our online application form to apply for this course.
Course Information Last Updated On: October 18, 2021 1:50 pm