Level 2 Diploma in Practical Countryside Skills
This Diploma enables you to develop practical skills and knowledge for working in the countryside sector.
Course Summary
Subject Area:
Conservation and Countryside
School Leaver - Vocational/Technical
Location:
Broomfield Hall
Full Time or Part Time:
FT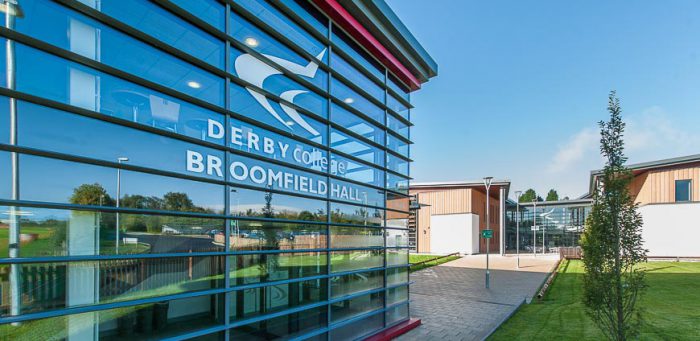 Apply now at: https://www.derby-college.ac.uk/course/level-2-diploma-in-practical-countryside-skills
Course Information for Students
Who is this course for?
This Diploma enables you to develop practical skills and knowledge for working in the countryside sector.
Entry Requirements
You should have successfully completed a Level 1 programme with Distinction or a Level 2 programme with a Pass.
What will you learn?
Unit 1 Machinery operations:
Tractor
Chainsaw operation
Unit 2 Estate Skills and Project Planning:
Estate Skills
Fencing
Hedge laying
Pond creation
Unit 3 Wildlife Study and Survey Skills:
Ecology
Butterfly and moth survey
Bird survey
Flora survey
Pond survey
Unit 4 Interpretation:
Guided walks
Basic lesson planning
Unit 5 Work Experience:
How will you learn?
This course will be delivered on-site.
What will you need to bring with you?
You need a Derby College Group overall and steel toe-cap boots.
You also need chainsaw boots, trousers, gloves and helmet to meet latest standards. Your tutor will advise on this.
How will you be assessed?
You will be assessed via practical assessments, witness statements and work books.
You will also take Maths and English exams and assignments if required.
Where next?
Further Study
You can progress to a Level 3 qualification.
Who do you contact for more information?
For more information contact Derby College on 0800 0280289 or enquiries@derby-college.ac.uk
Course Information for Employers
Information for Employers
If you are an employer and would like to know more about the apprenticeships and professional training we deliver or how you can get involved in co-creating and co-delivering curriculum, please contact us via email on businessenquiries@derby-college.ac.uk, call us on 01332 387 421 or visit our employer pages here.
Career Information
This course could lead to one of these careers...
Conservation Professionals
£25784
Conservation and Environmental Associate Professionals
£23662
More Careers Information at: https://www.derby-college.ac.uk/career-pathways
DCG Success Stories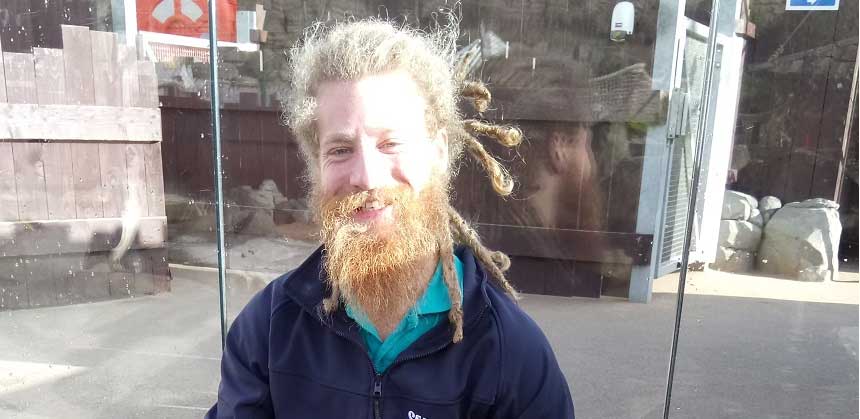 Leo Kokoszko
Derby College confidence boost helps Leo seal dream Sea Life job
Working with seals is awesome – but I couldn't have done any of this without Derby College. I had hardly any self-confidence at all a few years ago. I wouldn't have been comfortable talking to groups of people like I do now. My college teachers have been so supportive – not just about my coursework but personally too. Their teaching style is informal – but in a good way. Get Started...
Use our online application form to apply for this course.
Course Information Last Updated On: October 18, 2021 1:45 pm