Level 2.5 Diploma in Practical Horticultural Skills
The Level 2.5 Diploma in Practical Horticulture will enable you to design and maintain gardens, borders and tree and shrub schemes. It will also give you other horticultural skills including hard landscaping and pesticide use.
Course Summary
Subject Area:
Horticulture
School Leaver - Vocational/Technical
Location:
Broomfield Hall
Full Time or Part Time:
FT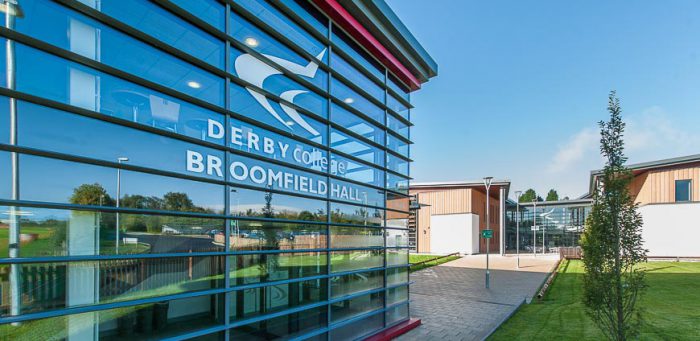 Apply now at: https://www.derby-college.ac.uk/course/level-2-5-diploma-in-practical-horticultural-skills
Course Information for Students
Who is this course for?
This course is for students who have completed the Level 2 Extended Certificate and wish to continue their studies. It covers four further modules on the City & Guilds qualification, and also provides training to achieve three NPTC competency qualifications such as Pesticide Application, Tractor Driving, Brush-Cutter Usage, Chippers, and many more.
Entry Requirements
For this course you will need to have a Level 2 Extended Certificate or – if you are a mature learner – demonstrate a very keen interest in the subject.
What will you learn?
This course includes:
Hard landscaping (construction and planning)
Propagation
Turf care (grass installation and maintenance)
Planting of shrubs, bedding and trees
Maintenance of herbaceous beds and shrub areas
It will provide you with the skills and knowledge needed to find employment in the horticultural sector or to progress to a Level 3 course.
How will you learn?
The Level 2.5 Diploma in Horticulture places an emphasis on learning by doing. You will complete practical assignments; learn about plants, their botanic names and growth requirements; and gain skills in both production and amenity horticulture.
You will also be given the opportunity to take three NPTC competency assessments to gain valued industrial qualifications.
Training will take place at Broomfield Hall campus where we have extensive gardens, a Plant Centre and two working farms.
What will you need to bring with you?
You are asked to wear a Derby College Group jumper or shirt.
You are also required to bring overalls, work boots and gloves to wear during practical sessions.
In addition, a note book and pens is needed for taking notes in class.
How will you be assessed?
Grading is based on a mixture of practical assessments and written assignments throughout the year.
Where next?
You can progress to a Level 3 course, an advanced apprenticeship or full-time employment in the horticultural sector.
Who do you contact for more information?
For more information contact Derby College Group on 0800 0280289 or enquiries@derby-college.ac.uk
Course Information for Employers
Information for Employers
If you are an employer and would like to know more about the apprenticeships and professional training we deliver or how you can get involved in co-creating and co-delivering the curriculum, please contact us via email on businessenquiries@derby-college.ac.uk, call us on 01332 387 421 or visit our employer pages here.
Career Information
This course could lead to one of these careers...
£0
£0
More Careers Information at: https://www.derby-college.ac.uk/career-pathways
DCG Success Stories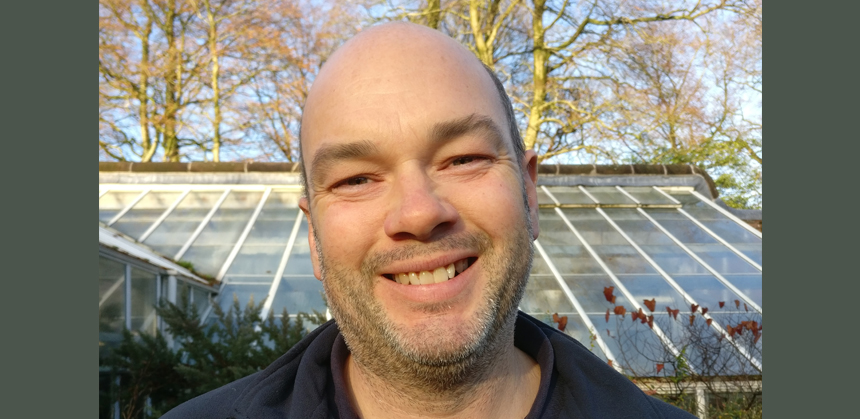 Stuart Thom
Stuart shelves the bookshop for a high level gardening career
Derby College was invaluable, and I wouldn't be where I am now without it. Being a mature student, I was quite nervous because you are going back to school, effectively 10 years or something after leaving for the first time. But everybody was so welcoming, and so encouraging. If you put in the effort you get it returned. I can't thank the tutors enough: I'm so happy with my career now. It was a bit of gamble to change career but I worked hard and college really supported me and it paid off.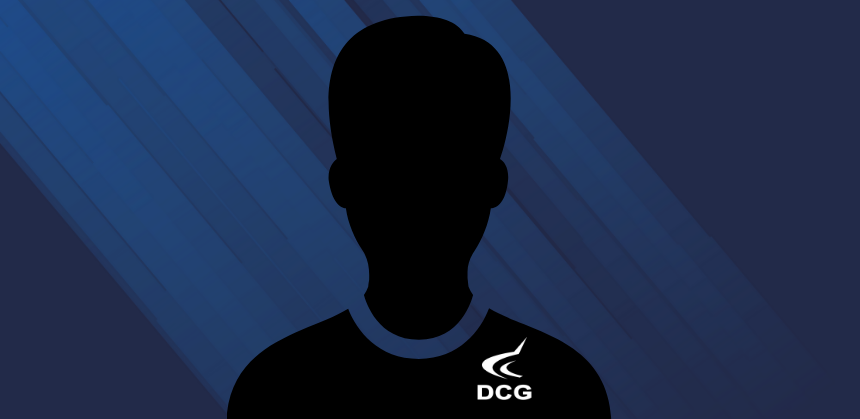 Dan Brennen
Set to flourish in landscape gardening
Being part of WorldSkills was a fantastic experience and I've learnt so much. The additional training I've done as part of the competition will earn me a Level 4 qualification which, along with my degree, will hopefully greatly improve my job prospects after university. Get Started...
Use our online application form to apply for this course.
Course Information Last Updated On: September 28, 2023 10:36 am