Introduction to Working in Care (Ilkeston campus)
This is a course aimed at anyone who might want to consider a career in the health and social care sector.
Course Summary
Adult and Community
Full Time or Part Time:
PT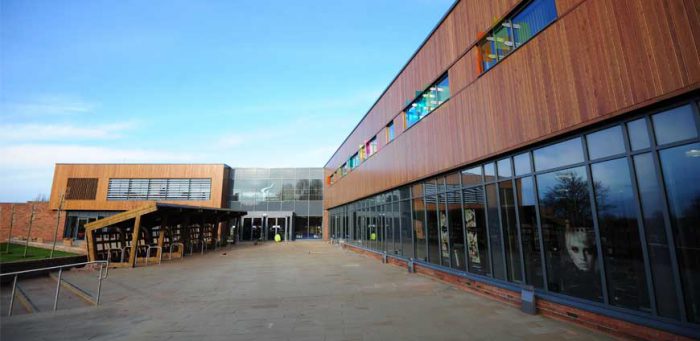 Apply now at: https://www.derby-college.ac.uk/course/introduction-to-working-in-care-ilkeston-campus
Course Information for Students
Who is this course for?
This is a course aimed at anyone who might want to consider a career in the health and social care sector. It will help you decide if a career in the sector is for you and will help you prepare for any interviews.
It will be running throughout the year, so you can apply at any time.
Entry Requirements
There are no specific entry requirements.
What will you learn?
You will gain an introduction to areas such as:
what the sector is and possible job roles
skills and qualities needed to work in the sector
How will you learn?
What will you need to bring with you?
How will you be assessed?
You will be assessed by a variety of assessment tasks and activities and will receive a College certificate.
Where next?
Further Study
You could consider the Level 1 Award in Preparing to Work in Adult Social Care.
Careers
Care Assistant
Support Worker
Who do you contact for more information?
For more information, contact Derby College Group on 0800 0280289 or enquiries@derby-college.ac.uk
Course Information for Employers
Information for Employers
If you are an employer and would like to know more about the apprenticeships and professional training we deliver or how you can get involved in co-creating and co-delivering the curriculum, please contact us via email on businessenquiries@derby-college.ac.uk, call us on 01332 387 421 or visit our employer pages here.
Career Information
This course could lead to one of these careers...
Senior Care Workers
£18156
Care Workers and Home Carers
£15746
Residential, Day and Domiciliary Care Managers and Proprietors
£33825
Other Welfare and Housing Associate Professionals
£20717
Care Escorts
£9379
Houseparents and Residential Wardens
£31843
Nursing Auxiliaries and Assistants
£18210
More Careers Information at: https://www.derby-college.ac.uk/career-pathways
DCG Success Stories
Discover how our students have achieved success. Their hard work and dedication to learning has enabled them to succeed in rewarding careers or progress onto higher education. We encourage progress and aspirational outcomes by guiding people onto learning pathways that lead to positive destinations. Our students have gone on to achieve great things since leaving the College. We would like to share some of their inspiring success stories with you. Get Started...
Use our online application form to apply for this course.
Course Information Last Updated On: October 24, 2022 12:30 pm