Diploma in Hairdressing Level Three – standalone
The Level 3 Diploma in Hairdressing is designed for hairdressers already working in the industry, or those who would like to refresh their skills after taking a break
Course Summary
Adult and Community
Full Time or Part Time:
PT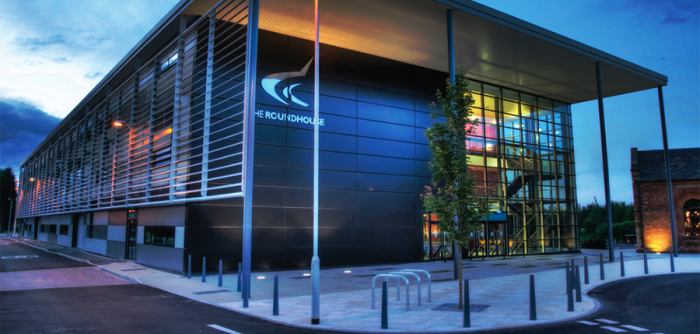 Apply now at: https://www.derby-college.ac.uk/course/diploma-in-hairdressing-level-three-standalone
Course Information for Students
Who is this course for?
The Level 3 Diploma in Hairdressing is designed for hairdressers already working in the industry, or those who would like to refresh their skills after taking a break. You will improve your knowledge and practical understanding of hairdressing and build on the skills you already have. This course will also develop your communication skills and professionalism.
Entry Requirements
You need to have a Level 2 qualification in hairdressing and should be working in a salon on an employed or voluntary basis.
What will you learn?
Topics covered can include:
Health and safety in the salon
Blow-drying and finishing services
Hair colouring services
Hair cutting services
Hairdressing consultation
Setting and dressing services
Colour correction services
How will you learn?
This course will be delivered on-site.
What will you need to bring with you?
You will need general products and equipment as well as a laptop to access your e-portfolio.
The Level 3 course can be funded by a student loan or the cost will be £1,500 which can be paid in instalments.
How will you be assessed?
You will be assessed on the practical work that you do in the salon as well as through observations, an e-portfolio, online testing, assignments and oral questioning.
You will be supported by an assessor for the duration of the course.
Where next?
You can progress to a management course or assessors award.
You can also advance your career in commercial salons, on cruise liners, in the TV, film, theatre and media industries and in care homes. You could also become self-employed providing home-based or mobile services.
Who do you contact for more information?
For more information contact Derby College on 0800 0280289 or enquiries@derby-college.ac.uk
Course Information for Employers
Information for Employers
If you are an employer and would like to know more about the apprenticeships and professional training we deliver or how you can get involved in co-creating and co-delivering curriculum, please contact us via email on businessenquiries@derby-college.ac.uk, call us on 01332 387 421 or visit our employer pages here.
Career Information
This course could lead to one of these careers...
£0
£0
More Careers Information at: https://www.derby-college.ac.uk/career-pathways
DCG Success Stories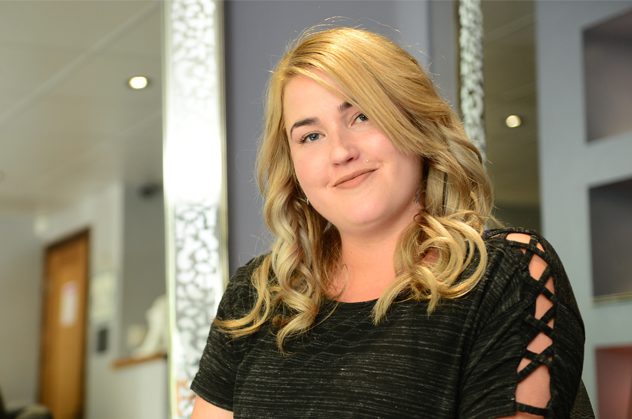 Keri Tiochta
Hair Angels work experience leads to dream job for stylist Keri
I didn't actually need to do it (as my course was part-time so I could look after the children) but I found I needed to get in more hours of practical training. I loved the "realness" of my work experience. I qualified in July 2016 and I'm so grateful for the experience I got while at Derby College. I've now got my dream job working as a self-employed hairdresser at Hair Angels. Get Started...
Use our online application form to apply for this course.
Course Information Last Updated On: November 1, 2023 1:30 pm