Diploma in Floral Practical Skills – Level 2
Consider this course if you are looking for a career in floristry, have always fancied working with flowers, or possibly want a complete change of career.
Course Summary
School Leaver - Vocational/Technical
Location:
Broomfield Hall
Full Time or Part Time:
FT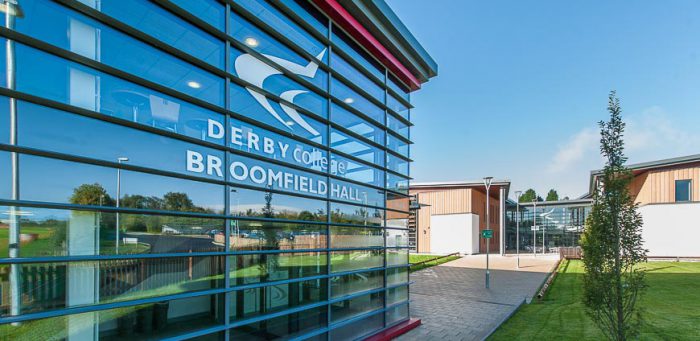 Apply now at: https://www.derby-college.ac.uk/course/diploma-in-floral-practical-skills-level-2
Course Information for Students
Who is this course for?
Consider this course if you are looking for a career in floristry, have always fancied working with flowers, or possibly want a complete change of career.

This is a practical-based modular programme that will show you the basic tricks of the trade, enabling you to move forward into a rewarding new profession.
Entry Requirements
You need to be highly motivated and demonstrate a keen interest in your chosen subject. Offers of a place on the course are dependent on your qualifications. You will need:
A minimum of three GCSEs at grade 3/D or above, including English and/or Maths
An Introductory Diploma in a related subject
You will have an interview and initial assessment. Parents are welcome to attend the interview but not the initial assessment. Applicants will also need to present an example of their current work.
If you are a mature learner, we may be able to take into consideration your previous experience in your chosen subject.
What will you learn?
This qualification covers the skills you will need to progress to further learning and training, or to enter the world of work within the floristry industry.
You will study the following mandatory content:
Working in the floristry industry
Preparing to create floristry designs
Creating floristry designs
Customer service
Caring for and maintaining floristry products
Floristry design principles
Health and safety for land-based industries
Work experience
You will also be required to study Functional or GCSE English and/or Maths if you have not obtained a GCSE grade 4/C in these subjects.
How will you learn?
This course will be delivered on-site.
What will you need to bring with you?
You will be required to supply your own:
Flat closed-toe shoes
Suitable tools and equipment e.g. secateurs and scissors(you will be advised on what you require during Induction Week)
Derby College Group tabard
Derby College Group uniform
Writing materials
Approximately £500.00 towards the cost of fresh flowers and foliage (dependent on wholesale costs)
How will you be assessed?
To achieve the qualification, you must successfully complete all the mandatory assessments, written projects, exams and practicals.
Where next?
Derby College Group offers a range of one-day, weekend and evening courses relating to Floristry, as well as a wide range of other land-based topics – please see the Derby College Group Part-time Prospectus for a full list and details.
Who do you contact for more information?
For more information, contact Derby College Group on 0800 0280289 or enquiries@derby-college.ac.uk
Course Information for Employers
Information for Employers
If you are an employer and would like to know more about the apprenticeships and professional training we deliver or how you can get involved in co-creating and co-delivering the curriculum, please contact us via email on businessenquiries@derby-college.ac.uk, call us on 01332 387 421 or visit our employer pages here.
Career Information
This course could lead to one of these careers...
£0
£0
£0
More Careers Information at: https://www.derby-college.ac.uk/career-pathways
DCG Success Stories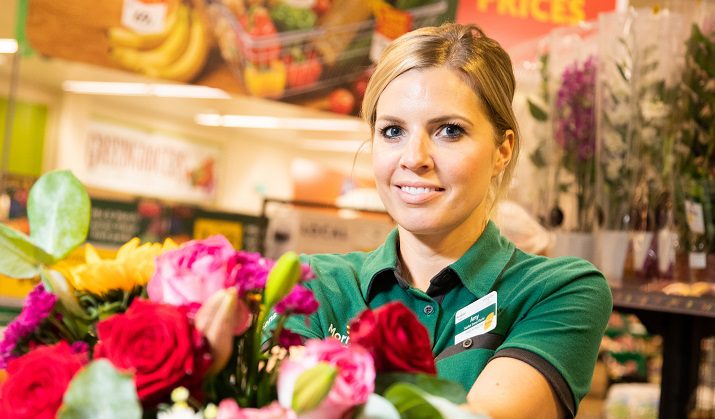 Amy Sykes
Growing links with Flowerworld benefit floristry student Amy
My course was full-time but the way in which our learning was structured meant I only had to go into College two days a week. It was convenient and I was able to make it work for me.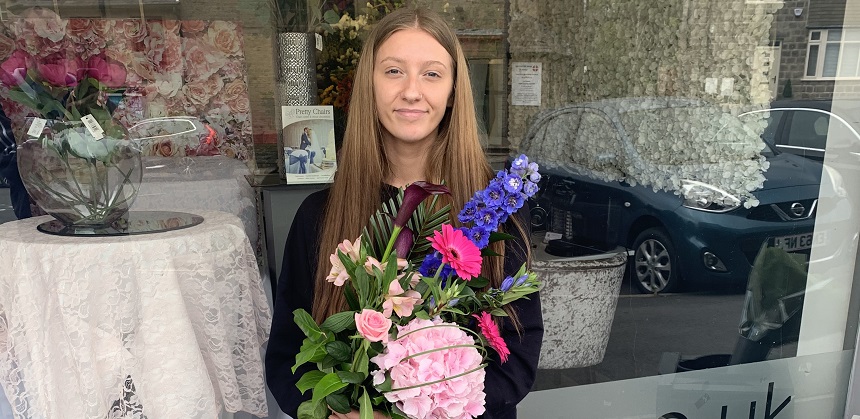 Katie Haslam
Career in floristry is flourishing for DCG apprentice Katie
Broomfield is very welcoming. On the full-time course, it was nice to be able to compare what I'd done with what the other students and produced. Get Started...
Use our online application form to apply for this course.
Course Information Last Updated On: October 23, 2023 4:16 pm