Customer Service Specialist – Apprenticeship Standard
The main purpose of a customer service specialist is to be a 'professional' for direct customer support within all sectors and organisation types.
Course Summary
Subject Area:
Business, Leadership and Management
Apprenticeships
Location:
Distance Learning
Full Time or Part Time:
FT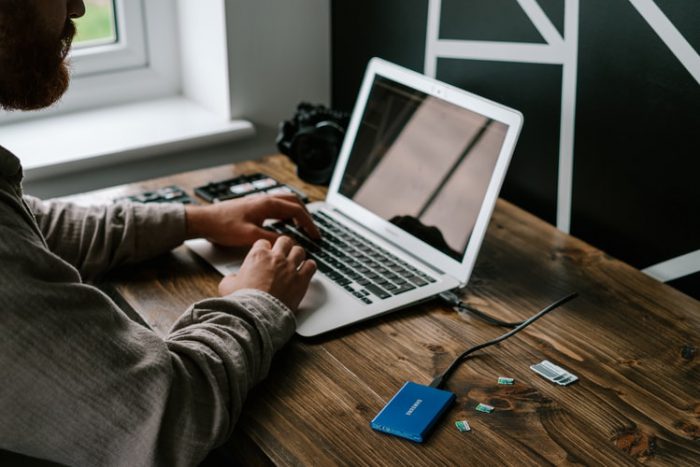 Apply now at: https://www.derby-college.ac.uk/course/customer-service-specialist-apprenticeship-standard
Course Information for Students
Who is this course for?
The main purpose of a customer service specialist is to be a 'professional' for direct customer support within all sectors and organisation types. They will be an advocate of customer service, acting as a referral point for dealing with complex or technical customer requests, complaints and queries.
They will also:
act as an escalation point for complicated or ongoing customer problems
be an expert in their organisation's products and/or services and will share their knowledge with a wider team of colleagues
gather and analyse data and customer information that influences change and improvements in the service
utilise organisational and generic IT systems to carry out their role with an awareness of other digital technologies
These duties could be carried out in many different types of environment including contact centres, retail, webchat, service industry or any other customer service point.
Entry Requirements
Entry requirements will be decided by the employer but a good understanding of both written and spoken English is important.
What will you learn?
This apprenticeship is made up of 14 vocational modules. By completing these modules, the apprentice will learn about:
the organisation they work for, including understanding business strategy, continuous improvement and leadership styles
the customer journey, challenges and end-to-end experience
business processes, commercial factors and authority limits
the behaviours demonstrated by internal and external customers and how to vary delivery
loyalty, retention and satisfaction and how these impact on an organisation
regulatory requirements
industry best practice
gathering and analysing customer feedback, continuous improvement, decision making and applying successful approaches to complex issues
dealing with challenging customer situations ensuring customer satisfaction
using written and verbal communication in a range of situations
identifying, planning and implementing change
Of the 14 vocational modules, four of the modules are based around an apprentice's knowledge and ten are performance-based modules.
How will you learn?
The apprenticeship will be delivered in the workplace and on-site.
What will you need to bring with you?
How will you be assessed?
A variety of assessment models is used, including workplace and remote assessments.
Where next?
You could consider further study in areas such as Business Administration, Team Leading and Management.
Who do you contact for more information?
For more information contact Derby College on 0800 0280289 or enquiries@derby-college.ac.uk
Is there any financial support available?
Course Information for Employers
Apprenticeship summary
Are they any entry requirements for my apprentice?
What is required from the employer in the workplace?
Behaviours expected within the role
What qualification will my apprentice gain?
What will the assessment look like?
Will my apprentice need to come into college?
Is there any specialist equipment required?
What progression can my apprentice expect after completion of their apprenticeship?
What job roles will this apprenticeship be suitable for?
Will the college help me find an apprentice?
You may already have someone in your organisation or someone has come to you direct asking for an apprenticeship, but if you don't we have a free recruitment service to help you hire the best candidate for your organisation from our talent pool and external advertising through social media and the national apprenticeship services website
Contact us
If you are an employer and you would like to know more, please email businessenquiries@derby-college.ac.uk or call 01332 387421
Career Information
This course could lead to one of these careers...
Customer Service Occupations n.e.c.
£17600
Customer Service Managers and Supervisors
£26501
Call and Contact Centre Occupations
£17400
Retail Cashiers and Check-out Operators
£10530
Bank and Post Office Clerks
£18146
Sales and Retail Assistants
£11082
More Careers Information at: https://www.derby-college.ac.uk/career-pathways
DCG Success Stories
Discover how our students have achieved success. Their hard work and dedication to learning has enabled them to succeed in rewarding careers or progress onto higher education. We encourage progress and aspirational outcomes by guiding people onto learning pathways that lead to positive destinations. Our students have gone on to achieve great things since leaving the College. We would like to share some of their inspiring success stories with you. Get Started...
Use our online application form to apply for this course.
Course Information Last Updated On: November 4, 2021 10:59 am