Certificate In Vehicle Component Fitting
This Level 2 Certificate in Vehicle Component Fitting qualification is ideal for learners aged 14-19 years who are interested in learning about the maintenance of motor vehicles. The qualification has a predominantly practical approach to assessment. It supports the learner's progress into the retail motor vehicle industry and to a Level 2 Vocational Competence Qualification (VCQ)
Course Summary
Subject Area:
Automotive Technologies
School Leaver - Vocational/Technical
Location:
Johnson Building
Full Time or Part Time:
FT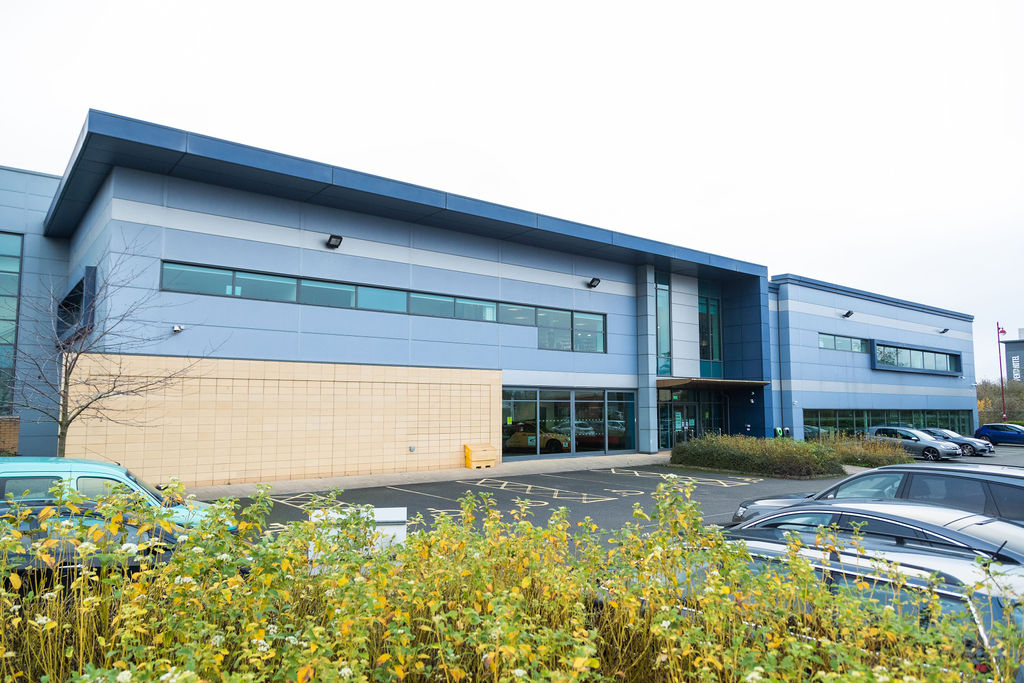 Apply now at: https://www.derby-college.ac.uk/course/certificate-in-vehicle-component-fitting
Course Information for Students
Who is this course for?
This Level 2 Certificate in Vehicle Component Fitting qualification is ideal for learners aged 14-19 years who are interested in learning about the maintenance of motor vehicles. The qualification has a predominantly practical approach to assessment. It supports the learner's progress into the retail motor vehicle industry and to a Level 2 Vocational Competence Qualification (VCQ)
Entry Requirements
You must have achieved BOTH Maths and English GCSE at grade 3 or above and should have either passed the mechanical comprehension entrance test or gained a motor vehicle qualification at Level 1, alongside having a successful interview.
What will you learn?
Learners will develop their knowledge of:
1. health, safety and good housekeeping in the automotive environment.
2. removal and fitting of basic light vehicle mechanical, electrical and trim (MET) components and non-permanently fixed vehicle body panels.
3. materials, fabrication, tools, equipment and measuring devices in the automotive environment.
4. systems, components and operation of spark ignition engines and compression ignition engine systems.
Optional units for inspection and replacement of light vehicle components include:
1. exhaust components.
2.vehicle batteries and related components.
3.suspension dampers and springs.
4.braking systems and components
How will you learn?
This course will be delivered on-site.
What will you need to bring with you?
You must provide your own steel toe-capped boots to be worn at all times in the workshops. A £40 fee will be required for College overalls, sweatshirts and T-shirts.
How will you be assessed?
Learners must demonstrate their selected units' learning outcomes by following and achieving the required assessment components. The assessments for these qualifications combine various assessment styles/methodologies, including written, practical and online tests, in order to suit the levels and subject of the units contained within them.
Where next?
Further Study
Subject to achieving the Level 2 Certificate in Vehicle Component Fitting and achieving both Maths and English at grade 4 you can progress to the Level 2 Diploma in Light Vehicle Maintenance and Repair (VRQ)
Careers
You could progress to an apprenticeship or full-time employment within the motor vehicle industry.
Who do you contact for more information?
For more information contact Derby College on 0800 0280289 or enquiries@derby-college.ac.uk
Course Information for Employers
Information for Employers
If you are an employer and would like to know more about the apprenticeships and professional training we deliver or how you can get involved in co-creating and co-delivering curriculum, please contact us via email on businessenquiries@derby-college.ac.uk, call us on 01332 387 421 or visit our employer pages here.
Career Information
This course could lead to one of these careers...
Vehicle Technicians, Mechanics and Electricians
£28539
More Careers Information at: https://www.derby-college.ac.uk/career-pathways
DCG Success Stories
Discover how our students have achieved success. Their hard work and dedication to learning has enabled them to succeed in rewarding careers or progress onto higher education. We encourage progress and aspirational outcomes by guiding people onto learning pathways that lead to positive destinations. Our students have gone on to achieve great things since leaving the College. We would like to share some of their inspiring success stories with you. Get Started...
Use our online application form to apply for this course.
Course Information Last Updated On: March 7, 2023 4:21 pm