Award in Safeguarding and Protecting Children and Vulnerable Adults – Level 2
This course focuses on keeping young children and vulnerable adults safe from modern day risks.
Course Summary
Adult and Community
Location:
Distance Learning
Full Time or Part Time:
PT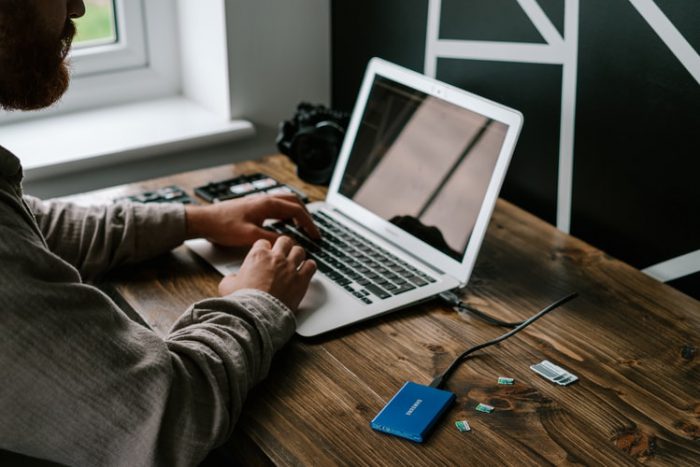 Apply now at: https://www.derby-college.ac.uk/course/award-in-safeguarding-and-protecting-children-and-vulnerable-adults-level-2-2
Course Information for Students
Who is this course for?
This course focuses on keeping young children and vulnerable adults safe from modern day risks. It looks at safeguarding procedures and the risks associated with knife crime and radicalisation. It also includes a review of how to communicate effectively and identify problems that could be occurring.
The course consists of two three-hour sessions and is scheduled to run online on the following start dates:
EA Wednesday: 14/10/21 – 21/10/21
EB Wednesday: 8/12/21 – 15/12/21
EC Wednesday: 3/02/22 – 10/02/22
ED Wednesday: 23/03/22 – 30/03/22
EE Wednesday: 19/05/22 – 26/05/22
The course costs £97.50 and requires a minimum cohort of six candidates in order to run.
Entry Requirements
There are no specific entry requirements but candidates should have the literacy skills to write at a Level 2 standard.
What will you learn?
The course will provide learners with the knowledge and skills to:
• Understand the safeguarding of children and vulnerable adults
• Understand how to safeguard and protect children and vulnerable adults from radicalisation and extremism
• Understand effective communication approaches when working with children and vulnerable adults
• Understand the psychological and social issues faced by children and vulnerable adults
How will you learn?
This course will be delivered on-site.
What will you need to bring with you?
There are no additional costs but to access online sessions you will need stable wifi and your own laptop.
How will you be assessed?
Assessment is through coursework and online exam.
It is expected that reading and revision is undertaken between sessions 1 and 2.
Where next?
This qualification provides progression to sector-specific qualifications at DCG, for example the:
Level 2 Certificate in Fitness Instructing
Level 3 Award in First Aid at Work
Level 2 Award in Alcohol Awareness
Level 2 Award in Smoking Cessation
Level 2 Award in Mental Health Awareness
Who do you contact for more information?
For more information contact Derby College on 0800 0280289 or enquiries@derby-college.ac.uk
Course Information for Employers
Information for Employers
If you are an employer and would like to know more about the apprenticeships and professional training we deliver or how you can get involved in co-creating and co-delivering curriculum, please contact us via email on businessenquiries@derby-college.ac.uk, call us on 01332 387 421 or visit our employer pages here.
Career Information
This course could lead to one of these careers...
Social Workers
£35396
Child and Early Years Officers
£24468
Social Services Managers and Directors
£34586
More Careers Information at: https://www.derby-college.ac.uk/career-pathways
DCG Success Stories
Discover how our students have achieved success. Their hard work and dedication to learning has enabled them to succeed in rewarding careers or progress onto higher education. We encourage progress and aspirational outcomes by guiding people onto learning pathways that lead to positive destinations. Our students have gone on to achieve great things since leaving the College. We would like to share some of their inspiring success stories with you. Get Started...
Use our online application form to apply for this course.
Course Information Last Updated On: October 22, 2021 2:53 pm