Long-established family business Birds Bakery is looking to the future by training new apprentices in baking, logistics and maintenance. 
The Derby-based company, now in its 102nd year, has forged strong links with Derby College Group (DCG) over the past 12 months and plans to introduce further apprenticeships during 2021. 
As well as two bakery apprentices who joined the company straight from school, Birds is in the process of taking on a maintenance apprentice. It is also recruiting a logistics as well as two more apprentice bakers. 
Birds bakery apprentices are assessed on site, with senior managers setting them baking tasks so they can practise their skills. The maintenance apprentice will attend Derby College's Roundhouse on day release as well as learning on the job. 
Birds' HR manager Kevin Frost said: "We're a family business with a long history and we pride ourselves on the quality of our products. 
"For us, taking on apprentices is about training the next generation of Birds' bakery staff, but it's also about social responsibility to the local communities we serve. 
"Education has been decimated by the pandemic so we think it's even more imperative that employers like us give young people a chance by offering them good apprenticeships. 
"We're also talking to the college about customer service training for our sales assistants as well as leadership skills training for the management teams." 
Birds, which has 61 shops across Derbyshire, Nottinghamshire, Leicestershire and Staffordshire, employs 680 people in total.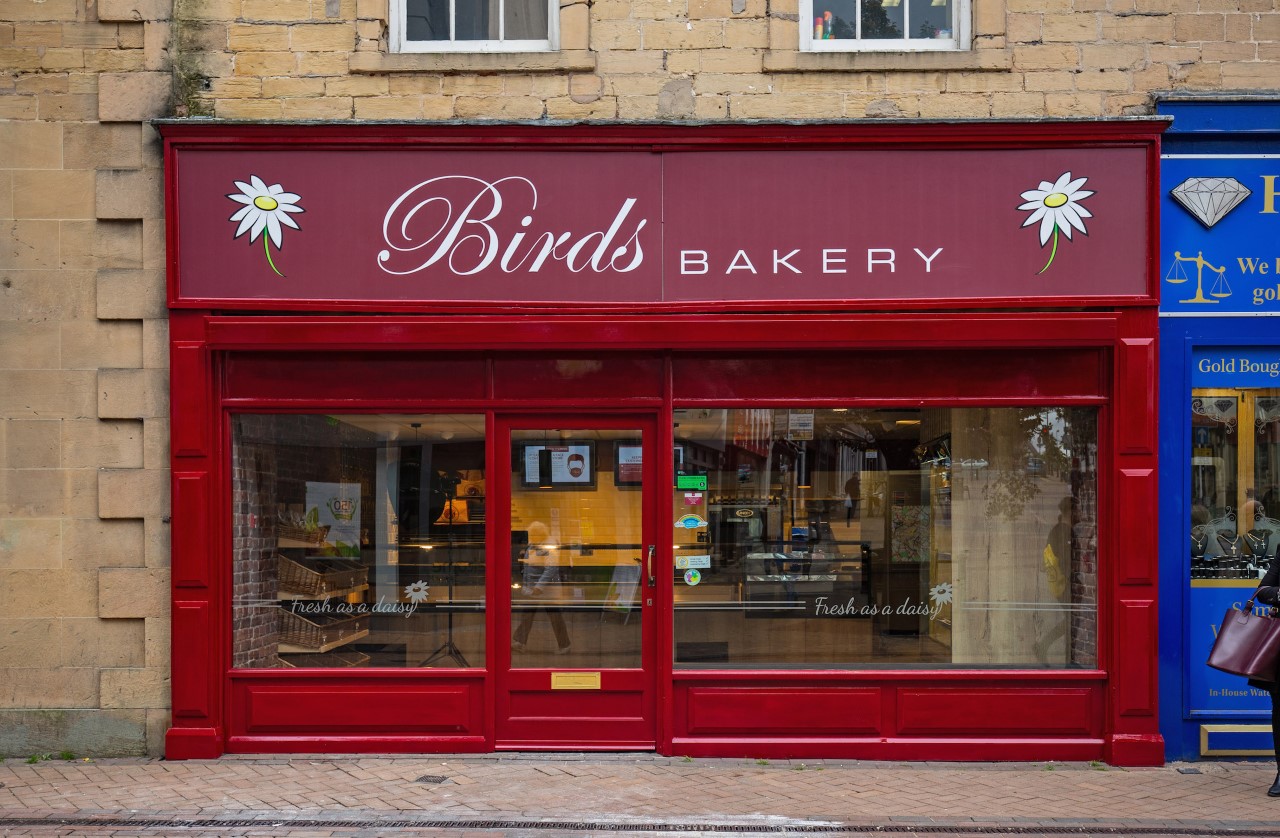 Tagged in: