Event Details
Location: Broomfield Hall, Ilkeston, Joseph Wright Centre, The Roundhouse
Address: Online
Date: 31-08-2022
Time: 9am - 4:30pm
Event Overview
Enrolment
Wednesday 31st August 2022
9am – 4:30pm
All applicants who have started their enrolment via the online application system will be processed remotely. There is no requirement for anyone to attend college, the enrolment process is online.
Enrolment Process:
Applicant inputs exam results into the InTouch Portal.
A dedicated team processes this information and follows up with the applicant if there are any queries.
Applicant must listen out for calls (including withheld numbers) and emails (including junk folder) during the enrolment period.
What you will need to enrol:
Qualifications
Proof of ID (passport, driving license, b-line card, bank card, national insurance card or birth certificate).
Please note: For all Higher Education applicants (students that are enrolling on programmes that are Level 4 and above, including apprentices) we will only be able to accept a passport, driving license or birth certificate.
How to access Live Chat support:
Go to the DCG website between 9am – 4:30pm and you will see the 'Live Chat' button at the bottom right-hand corner of the website.
Click on the 'Live Chat' box, fill in your name, ask us your questions and we will do everything we can to help.
Additional Support:
For those people who are struggling to access IT and cannot continue with the remote application, we are allowing students on site to get advice and guidance face to face. Along with the curriculum areas shown below, you will also be able to see: Inclusion & Support, Careers, Bursary & Apprenticeships if you require their assistance.
Opening Times: 9:30am – 11:30am / 1pm – 4:30pm
| | |
| --- | --- |
| College site                       | Curriculum Area         |
| Joseph Wright | All programmes |
| Broomfield | All programmes |
| Roundhouse | All programmes |
| Ilkeston | All programmes |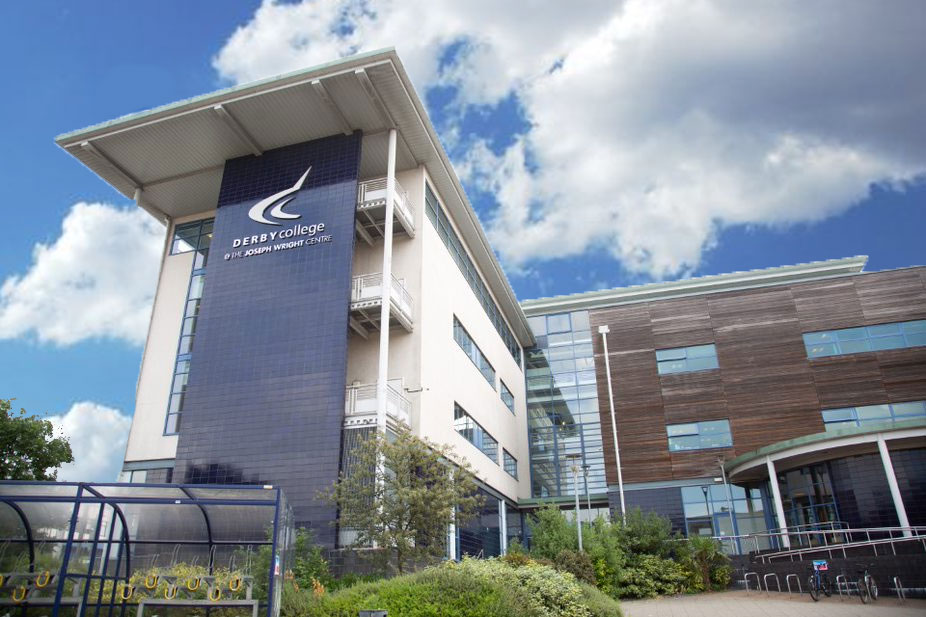 Tagged in: