Traineeship
A traineeship is a skills development programme, aimed at 16-24-year olds and an opportunity for you to invest in your future workforce whilst providing an opportunity to give back to your local community as part of your corporate social responsibility.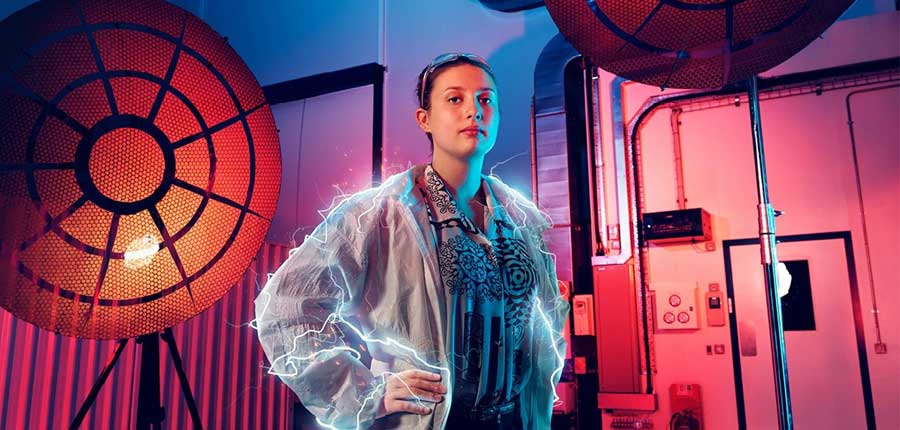 Traineeships are an excellent way to prepare young people for an apprenticeship, supporting them to be 'work-ready' and contribute to the productivity and profitability of your business.
A traineeship can provide a variety of benefits, such as:
Flexible and sector focussed programmes funded by the government
Gives your current employees experience in training and mentoring
Allows you to design a programme that suits both the needs of your business and the needs of the trainee
Sector fussed technical and professional qualifications
Increased capacity and productivity
Develop a loyal and talented workforce
Find new talent, getting to know and with individuals prior to recruiting them into an apprenticeship
Free support to your business, but you may support trainees with expenses such as travel and meals
We have a proven track record of support employers with designing and developing bespoke traineeships to suit the needs of their organisation, working with over 3000 employers.
To find out more information please contact businessenquiries@derby-college.ac.uk or 01332 387 421.