Award in British Sign Language – Level 1
**This course may be free if you're on benefits or a low income.** Would you like to gain basic British Sign Language (BSL) skills and the confidence to communicate about everyday topics? Then this course is for you. It covers production and reception of BSL on a range of topics.
Course Summary
Subject Area:
Adult Community Learning
Adult and Community
Full Time or Part Time:
PT
Days/Times:
Tuesdays 18:30-20:30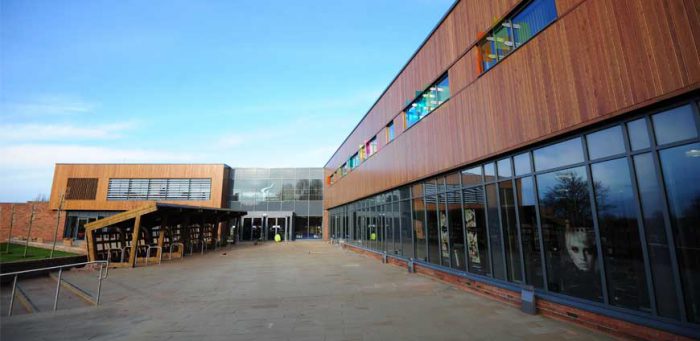 Apply now at: https://www.derby-college.ac.uk/course/award-in-british-sign-language-level-1-4
Course Information for Students
Who is this course for?
**This course may be free if you are on benefits or a low income. In addition, we will fully fund Level 1 learners (and spouses/carers of learners) who are deaf or hearing impaired.**
This course is for anyone who wishes to be able to communicate in BSL to cover everyday topics. You will learn how to take part in everyday conversations in BSL, to give and follow simple directions or instructions in BSL, and to follow descriptions around familiar topics.
Entry Requirements
No prior knowledge is required for this Level 1 Award course.
What will you learn?
Everyday phrases on familiar topics
New language skills
Deaf awareness
Simple conversations
Simple directions and instructions
Descriptive language on a range of familiar topics
How will you learn?
You will learn in classroom sessions by taking part in individual, pair and group work.
What will you need to bring with you?
You will need a willingness to learn a new language and should be eager to take part in pair and group activities as well as completing independent (homework) tasks. (You will be videoed for external assessment, so you need to be accepting of this.)
How will you be assessed?
There will be three assessments:
BSL101 Introduction to BSL
BSL102 Conversational BSL
BSL103 Communicate in BSL about everyday life
Where next?
You could consider progressing to the Level 2 Certificate in British Sign Language.
You can also use your newly acquired skills within your workplace.
Who do you contact for more information?
For more information, contact Derby College Group on 0800 0280289 or community@derby-college.ac.uk
Course Information for Employers
Information for Employers
If you are an employer and would like to know more about the apprenticeships and professional training we deliver or how you can get involved in co-creating and co-delivering the curriculum, please contact us via email on businessenquiries@derby-college.ac.uk, call us on 01332 387 421 or visit our employer pages here.
Career Information
Sorry - no lmi data
More Careers Information at: https://www.derby-college.ac.uk/career-pathways
DCG Success Stories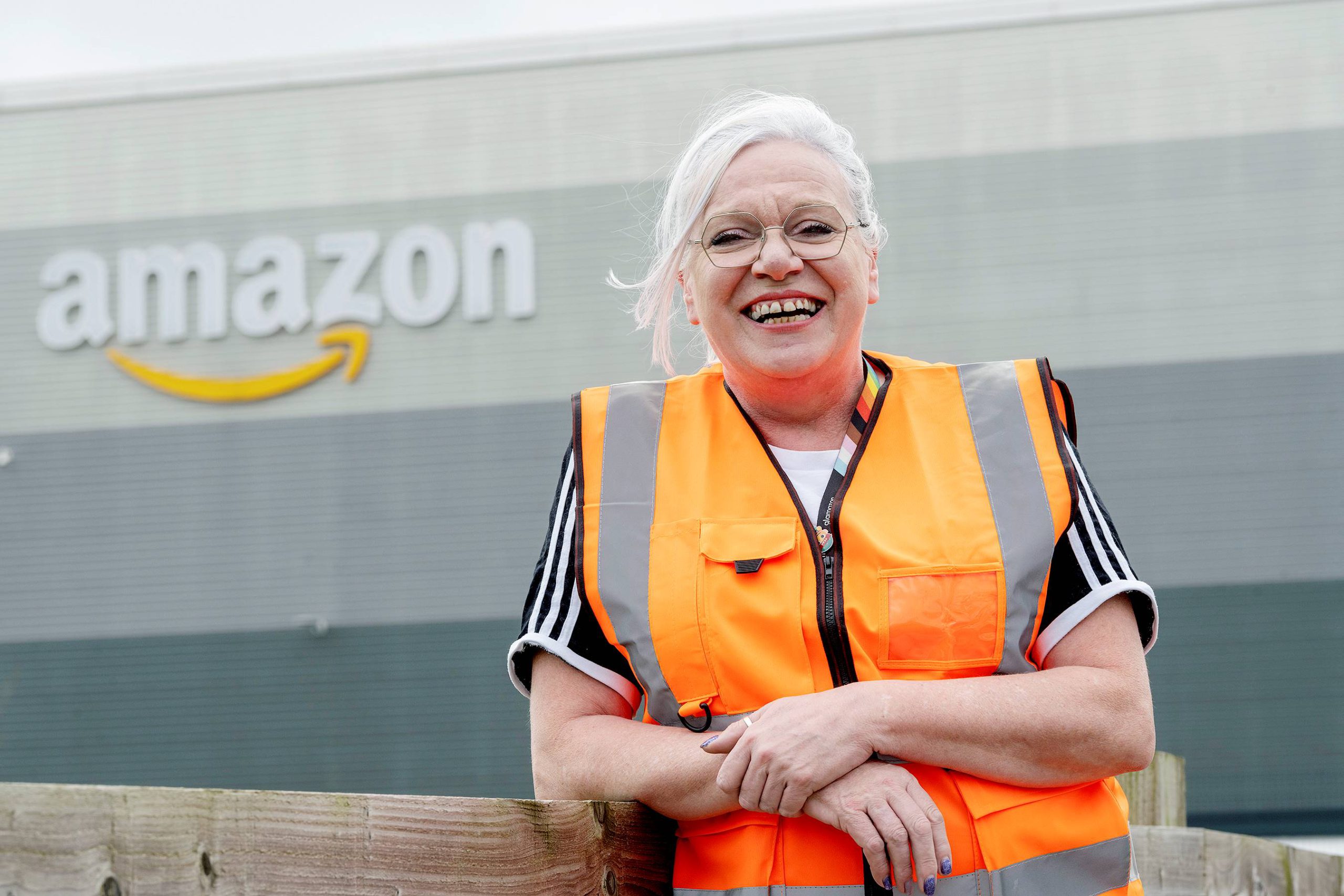 Donna Burton
Derby College sign language student Donna becomes Amazon UK BSL ambassador.
Going to college at 55, and with my condition, might have made me nervous and made my tics worse, but everyone at college has been so welcoming and friendly. When I went to enrol, I was greeted with a warm smile from the lovely person on Reception, which immediately put me at my ease. Get Started...
Use our online application form to apply for this course.
Course Information Last Updated On: May 22, 2023 4:37 pm