Event Details
Location: Broomfield Hall
Address: Broomfield Hall Campus, Morley, Ilkeston, DE7 6DN
Date: 07-07-2022
Time: 1pm - 3pm
Event Overview
Taster Day for both:
T Level in Education & Childcare
Technical Certificate in Childcare & Education (L3)
Thursday 7th July
1pm – 3pm at Broomfield Hall (The Old Hall Main Entrance)
We are delighted to invite you to a taster day for our Childcare & Education Level 3 / T Level courses at Broomfield Hall.
You can look forward to meeting other potential students, getting to know the site and the staff, and enjoying some creative activities that will give you a taste of what you can look forward to on the course.
Pre-registration is required.
We can't wait to meet you!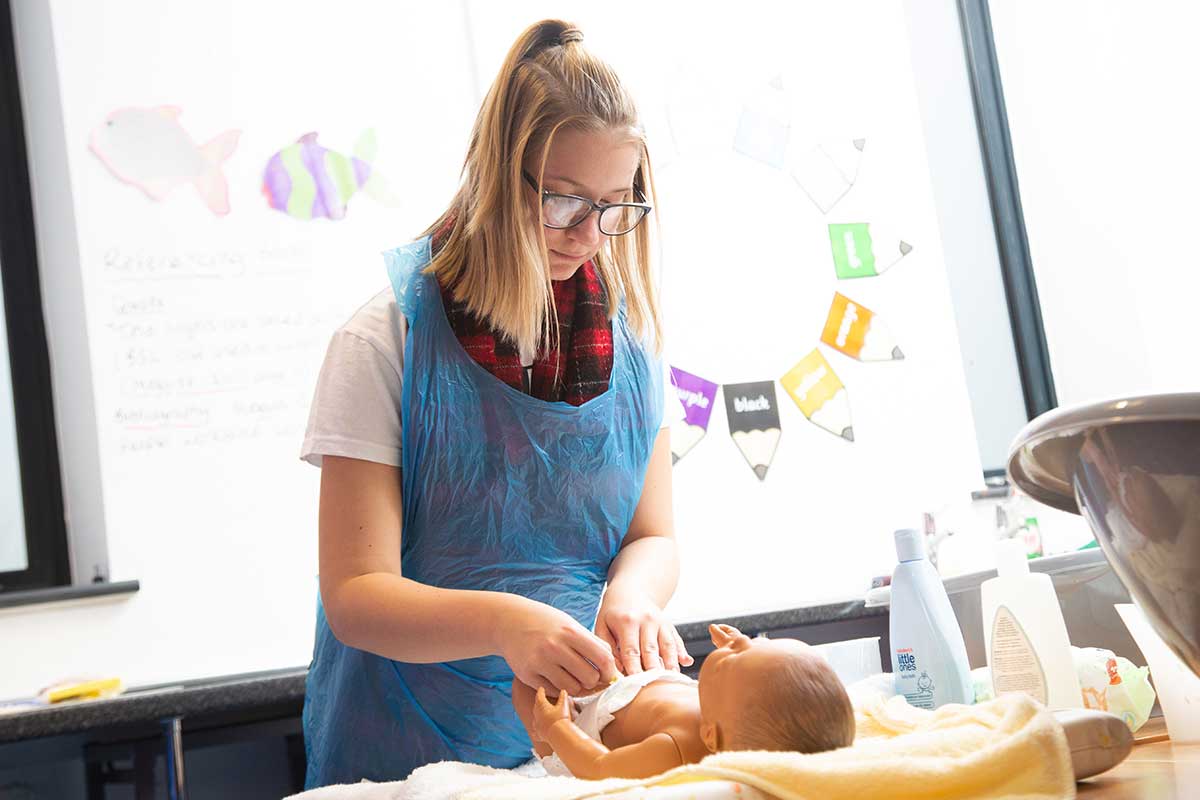 Tagged in: