Event Details
Location: Ilkeston
Address: 2 Pimlico, Ilkeston, Derbyshire, DE7 5JS
Date: 16-08-2022
Time: 10am - 4pm
Event Overview
Ilkeston Summer Open Day
Tuesday 16th, Wednesday 17th and Thursday 18th August 2022
10am – 4pm
Come along to our Summer Event at our Community College in Ilkeston, in support of the Community and Arts Festival.
We will be open on Tuesday 16th, Wednesday 17th and Thursday 18th August 2022 10am – 4pm.
Entry is free.
During the event, we will have a range of exciting activities including:
Children's activities
Circus skills
Talks with published authors
A community bike ride to Shipley Park
Floristry demonstrations
Musical performances
Taster British Sign Language sessions
Test your knowledge with our Spanish Cultural quiz
Static Bike – Bike to London for Charity
Second-hand book sale
Local produce market
In addition, we will also staff available to talk about the courses we have available at our Community College that are free* or you could be eligible for funding.
Event Location Map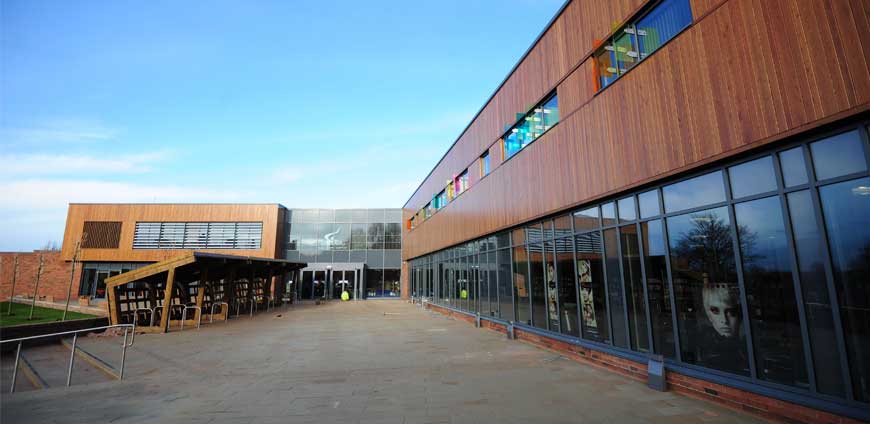 Tagged in: