Event Details
Location: Broomfield Hall, Ilkeston, Joseph Wright Centre, The Roundhouse
Address: The Roundhouse College, Roundhouse Rd, Derby DE24 8JE
Date: 25-08-2022
Time: 8am - 4pm
Event Overview
GCSE Results Day
Thursday 25th August 2022
8am – 4pm
All results will be emailed directly to student's DCG and personal email accounts from 8am on Thursday 25th August. The email will also contain details of any appeals procedures and specific information about October exams.
No student is required to attend any of the college site.
Support available on the day:
The teaching and careers staff will be on hand to support internal GCSE candidates from 9am – 11am at all sites.
Support staff will also be available from 9am – 4pm via the Live Chat on our website or via Microsoft Teams.
How to access the Live Chat:
Go to the DCG website any time between 9am – 4pm and you will see the 'Live Chat' button at the bottom right-hand corner of the page.
Click on the Live Chat button, fill in your name, ask us your questions and we will do everything we can to help you.
The National Careers Service Exam Results Helpline:
The National Careers Service Exam Results Helpline is available again this year, providing professional and personalised advice to those receiving any exam results, including BTEC's, GCSE's and A Levels.
The Exam Results Helpline is available for young people and their parents or carers looking for career support, who can contact the helpline on 0800 100 900 from 8am to 10pm.
Good luck!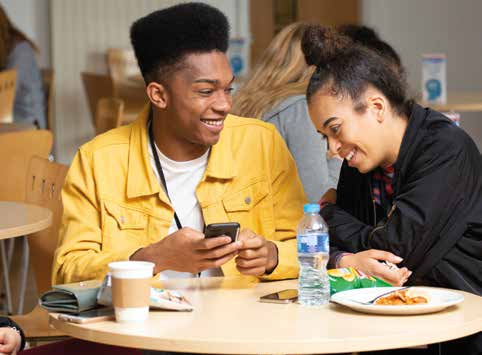 Tagged in: