Event Details
Location: The Roundhouse
Address: The Roundhouse College, Roundhouse Rd, Derby DE24 8JE
Date: 15-03-2022
Time: 5pm - 6:30pm
Event Overview
All Current Students –  The Roundhouse
Parents & Carers Consultation Evening
Tuesday 15th March 2022
5pm – 6:30pm
The Parental Involvement Strategy aims to help all parents/carers and families to be:
Involved in their child's education and learning
Welcomed as active participants in the life of the College
Able to support their child's learning at home
Encouraged to express their views on education and work in partnership with DCG
Getting here – Please use Public Transport where possible. We are located right next to Derby train station and a 10 minute walk from the bus station. The Roundhouse does however have limited parking available.
Event Location Map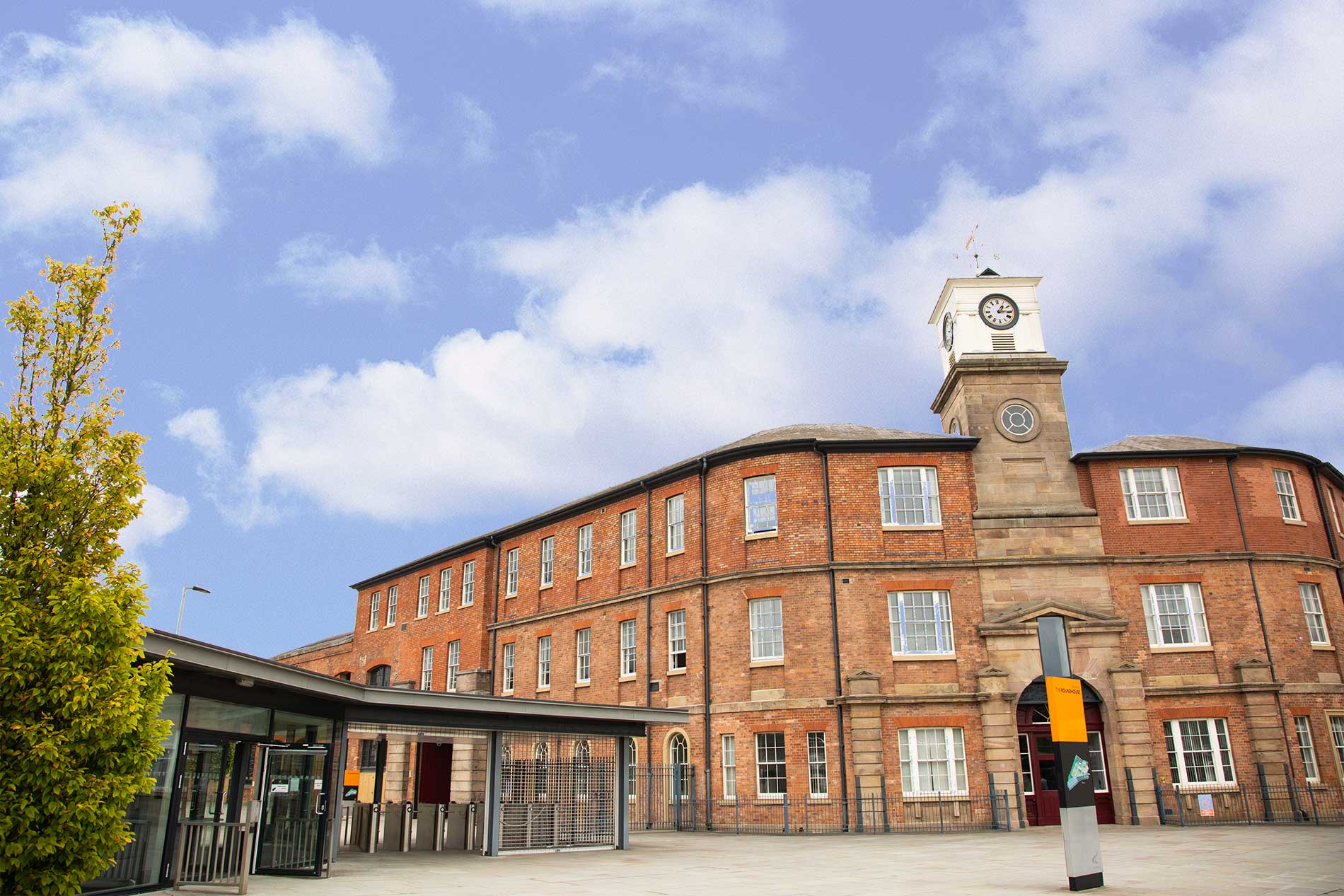 Tagged in: