The Art of Writing Short Stories for Audio and Visual Performance
Do you have a desire to write a Drama for audio or visual performance? Would you like to learn the art of writing and developing short stories for 'physically' bringing them to life from the written page for both audio and visual performance?
Course Summary
Subject Area:
Adult Community Learning
Adult and Community
Full Time or Part Time:
PT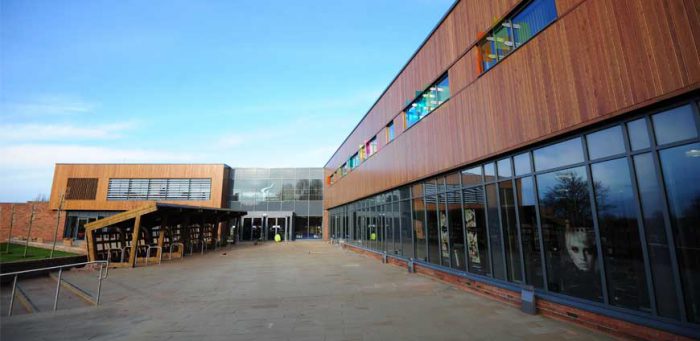 Apply now at: https://www.derby-college.ac.uk/course/the-art-of-writing-short-stories-for-audio-and-visual-performance
Course Information for Students
Who is this course for?
This course is for anyone who wishes to learn or improve techniques for developing their writing for the creative process of writing for performance, whether for audio or visual performance. Learn how leading story writers make their work so engaging and also creatively effective for successfully sharing with an audience/viewer, as well as a reader.
Entry Requirements
Their are no formal entry requirements, although a desire to create compelling short stories and to build on and share their ideas with a group would be necessary.
What will you learn?
The art of writing
Developing short stories for audio and visual performance
The creative process
New approaches to developing short story writing skills
Analysis of leading writers, their work, and their methods
Writing for an audience
How will you learn?
Practical exercises
Mechanisms to stimulate and aid the creative process
Constructive discussions and analysis
Investigative exercises built around leading writers' work
What will you need to bring with you?
Notepad, pen, and YOUR IDEAS
How will you be assessed?
There are no formal examinations, but there will be assigned tasks to aid the creative process. There will also be an end of course evaluation.
Where next?
After this course. you will have the skills, knowledge and viewpoint to start or complete your own short story writing project.
Who do you contact for more information?
For more information contact Derby College on 0800 0280289 or community@derby-college.ac.uk
Course Information for Employers
Information for Employers
If you are an employer and would like to know more about the apprenticeships and professional training we deliver or how you can get involved in co-creating and co-delivering curriculum, please contact us via email on businessenquiries@derby-college.ac.uk, call us on 01332 387 421 or visit our employer pages here.
Career Information
Sorry - no lmi data
More Careers Information at: https://www.derby-college.ac.uk/career-pathways
DCG Success Stories
Discover how our students have achieved success. Their hard work and dedication to learning has enabled them to succeed in rewarding careers or progress onto higher education. We encourage progress and aspirational outcomes by guiding people onto learning pathways that lead to positive destinations. Our students have gone on to achieve great things since leaving the College. We would like to share some of their inspiring success stories with you. Get Started...
Check availibility and book now on this course.
Course Information Last Updated On: June 7, 2022 10:59 am