Marketing – Agile Marketing Foundation
Agile principles can bring an exciting new dimension to your marketing planning and practices, paving the way for optimal results. Growing in popularity
Course Summary
Subject Area:
Business, Leadership and Management
Adult and Community
Full Time or Part Time:
PT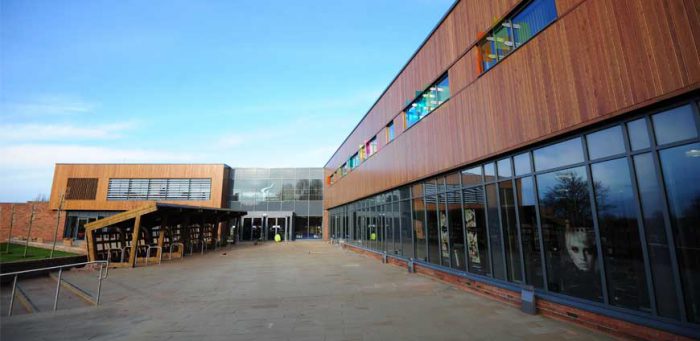 Apply now at: https://www.derby-college.ac.uk/course/marketing-agile-marketing-foundation
Course Information for Students
Who is this course for?
Agile principles can bring an exciting new dimension to your marketing planning and practices, paving the way for optimal results. Growing in popularity, Agile Marketing helps professionals to prioritise according to business value while becoming more effective and efficient in their day-to-day working.
This one-day interactive workshop provides the ideal introduction to the concept of Agile Marketing and why it is needed. Delegates will learn how to contribute to agile projects, deliver more value and work more productively. They will also build a deeper understanding of the need for organisational agility, so they can play their part in wider transformation programmes.
Entry Requirements
What will you learn?
• The importance of collaboration
• Agile values
• Effective teams
• What is Agile Marketing?
• The Agile Marketing Manifesto
• Minimum Viable Product
• What is Scrum?
• Working with Kanban
• Agile and project management – AgilePM®
• Prioritisation methods
• Using User Stories
Benefits for the individual
• Greater understanding of agility and agile processes
• Improved collaboration with agile teams
• More effective contributions to agile projects
Benefits for the organisation
• Stronger team collaboration
• Recalibration of your organisation's position
How will you learn?
What will you need to bring with you?
How will you be assessed?
Where next?
Who do you contact for more information?
For more information contact the Roundhouse Thinking team on 01332 836 638 or enquiries@roundhousethinking.co.uk
Course Information for Employers
Information for Employers
If you are an employer and would like to know more about the apprenticeships and professional training we deliver or how you can get involved in co-creating and co-delivering curriculum, please contact us via email on businessenquiries@derby-college.ac.uk, call us on 01332 387 421 or visit our employer pages here.
Career Information
Sorry - no lmi data
More Careers Information at: https://www.derby-college.ac.uk/career-pathways
DCG Success Stories
Discover how our students have achieved success. Their hard work and dedication to learning has enabled them to succeed in rewarding careers or progress onto higher education. We encourage progress and aspirational outcomes by guiding people onto learning pathways that lead to positive destinations. Our students have gone on to achieve great things since leaving the College. We would like to share some of their inspiring success stories with you. Get Started...
Check availibility and book now on this course.
Course Information Last Updated On: February 4, 2022 4:02 pm