Level 2 Equine Groom Apprenticeship Standard
Level 2 apprentices will be entering a vocational industry, where they are expected to handle a variety of horses in different working environments.
Course Summary
Apprenticeships
Full Time or Part Time:
FT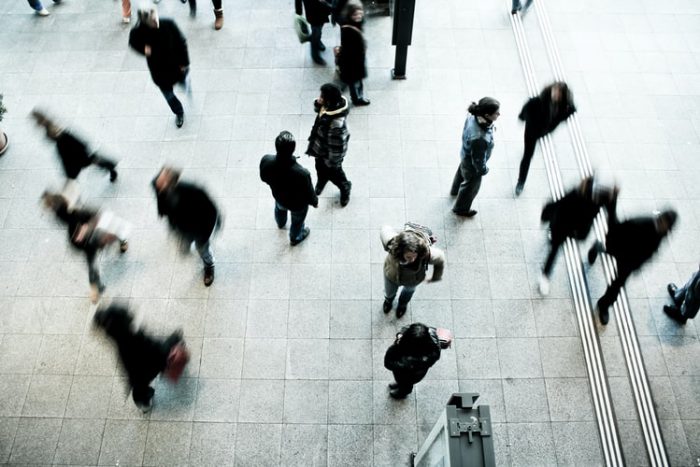 Apply now at: https://www.derby-college.ac.uk/course/level-2-equine-groom-apprenticeship-standard-2
Course Information for Students
Who is this course for?
Level 2 apprentices will be entering a vocational industry, where they are expected to handle a variety of horses in different working environments. They must follow safe working practices and have the dedication, commitment and motivation to improve their knowledge, skills and behaviours to become a professional Equine Groom.
The Equine Groom apprentice will need to decide which sector of the industry they wish to join and select the appropriate occupational route.
Entry Requirements
Some experience volunteering or working with horses
Good work ethic
Be in employment and committed to a career in the equine industry
Three GCSEs at grade D/3 or above
What will you learn?
Learning will take place in a variety of ways, which could include workplace training, formal courses, work shadowing, industrial visits, research, self-study, attendance at College for classroom/workshop activities and time spent completing assignments set by the assessor.
The qualification consists of:
7 Core Knowledge and Skills units:
Safe Working Practices
Yard and Field Routines and Duties
Horse Anatomy, Physiology and Welfare
Horse Handling, Care and Appearance
Saddlery and Equipment
Travelling Horses
Non-Ridden Exercise
5 Core Behaviour units:
Safe Working
Work Ethic
Responsibility
Team Work
Communication
1 Chosen Occupational Route unit:
How will you learn?
This course will be delivered in the workplace and on-site.
What will you need to bring with you?
College requirements are steel toe-cap boots, correct standard riding hat, gloves, schooling and jumping whip, and a body protector.
How will you be assessed?
The apprentice will undertake their end-point assessment when the employer, training provider and apprentice all consider that they are ready to do so. This stage of the apprenticeship is known as the Gateway and will not be reached until the apprentice has completed at least 12 months on the programme.
The end-point assessment will be carried out by an independent assessor and will be made up of a multiple choice knowledge test (minimum pass grade 70% in order to proceed), practical observation (five hours) and professional discussion informed by a completed portfolio.
Where next?
Further study
You can progress to the next level apprenticeship or to further industry qualifications.
Careers
You can advance your career in full-time employment in an equine yard.
Who do you contact for more information?
For more information contact Derby College on 0800 0280289 or enquiries@derby-college.ac.uk
Is there any financial support available?
Course Information for Employers
Apprenticeship summary
Are they any entry requirements for my apprentice?
What is required from the employer in the workplace?
Behaviours expected within the role
What qualification will my apprentice gain?
What will the assessment look like?
Will my apprentice need to come into college?
Is there any specialist equipment required?
What progression can my apprentice expect after completion of their apprenticeship?
What job roles will this apprenticeship be suitable for?
Will the college help me find an apprentice?
You may already have someone in your organisation or someone has come to you direct asking for an apprenticeship, but if you don't we have a free recruitment service to help you hire the best candidate for your organisation from our talent pool and external advertising through social media and the national apprenticeship services website
Contact us
If you are an employer and you would like to know more, please email businessenquiries@derby-college.ac.uk or call 01332 387421
Career Information
Sorry - no lmi data
More Careers Information at: https://www.derby-college.ac.uk/career-pathways
DCG Success Stories
Discover how our students have achieved success. Their hard work and dedication to learning has enabled them to succeed in rewarding careers or progress onto higher education. We encourage progress and aspirational outcomes by guiding people onto learning pathways that lead to positive destinations. Our students have gone on to achieve great things since leaving the College. We would like to share some of their inspiring success stories with you. Get Started...
Use our online application form to apply for this course.
Course Information Last Updated On: October 21, 2022 5:11 pm