Level 2 Apprenticeship: Barbering route (pathway from hair professional)
Apprenticeship for Barbering
Course Summary
Apprenticeships
Full Time or Part Time:
PT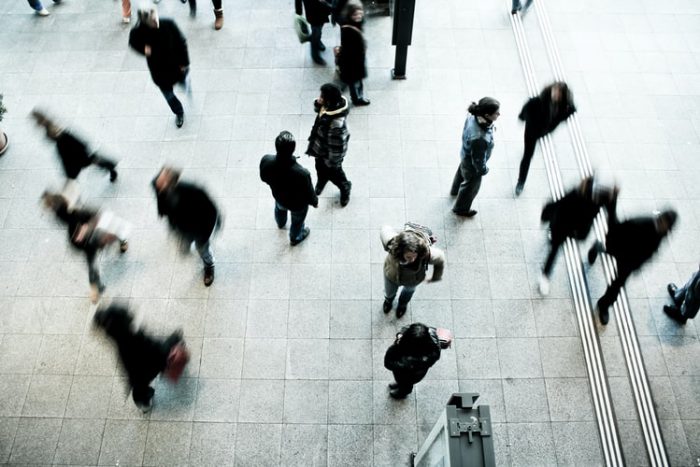 Apply now at: https://www.derby-college.ac.uk/course/level-2-apprenticeship-barbering-route-pathway-from-hair-professional-2
Course Information for Students
Who is this course for?
Entry Requirements
What will you learn?
How will you learn?
What will you need to bring with you?
How will you be assessed?
Where next?
Who do you contact for more information?
For more information contact Derby College on 0800 0280289 or enquiries@derby-college.ac.uk
Is there any financial support available?
Course Information for Employers
Apprenticeship summary
Are they any entry requirements for my apprentice?
What is required from the employer in the workplace?
Behaviours expected within the role
What qualification will my apprentice gain?
What will the assessment look like?
Will my apprentice need to come into college?
Is there any specialist equipment required?
What progression can my apprentice expect after completion of their apprenticeship?
What job roles will this apprenticeship be suitable for?
Will the college help me find an apprentice?
You may already have someone in your organisation or someone has come to you direct asking for an apprenticeship, but if you don't we have a free recruitment service to help you hire the best candidate for your organisation from our talent pool and external advertising through social media and the national apprenticeship services website
Contact us
If you are an employer and you would like to know more, please email businessenquiries@derby-college.ac.uk or call 01332 387421
Career Information
This course could lead to one of these careers...
Hairdressers and Barbers
£12887
Hairdressing and Beauty Salon Managers and Proprietors
£22022
More Careers Information at: https://www.derby-college.ac.uk/career-pathways
DCG Success Stories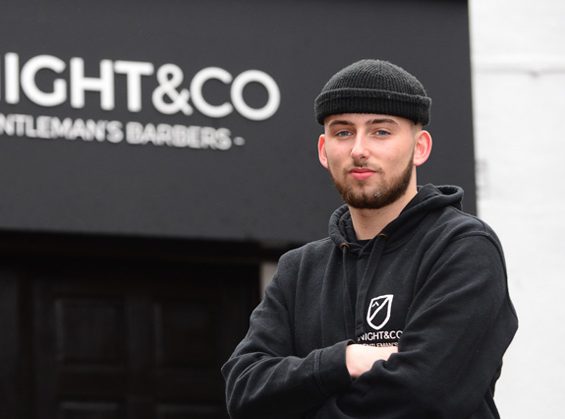 Brad Owen
Brad is first pick for pro footballers after barbering apprenticeship
I did one day a week at Derby College doing my NVQ Level 2. It was good – my tutor was brilliant and she got us through it really well, no beating about the bush. She just got on with it. The hairstyles I didn't get in the salon, I could get at the college. There is only so much you can do in the shop as an apprentice, and you need to get your qualifications. She showed us how to run a shop, and I got a lot of the business side though my apprenticeship just by being in the shop. I could see how it was running. Get Started...
Use our online application form to apply for this course.
Course Information Last Updated On: October 21, 2022 5:18 pm