Leadership and Management – Effective Leadership Skills
Gain vital advice and insights to enhance your leadership style. This course delivers proven leadership and management techniques which you can apply directly to your own workplace
Course Summary
Subject Area:
Business, Leadership and Management
Adult and Community
Full Time or Part Time:
PT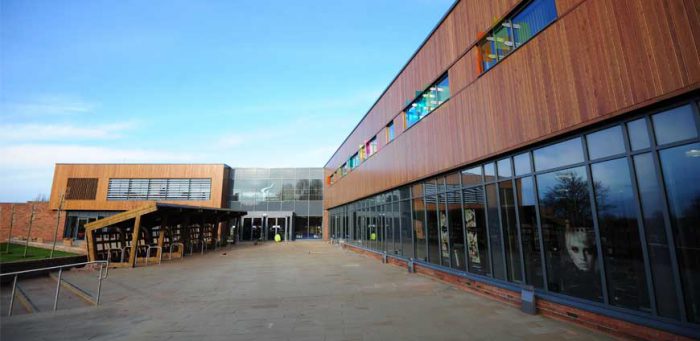 Apply now at: https://www.derby-college.ac.uk/course/leadership-and-management-effective-leadership-skills
Course Information for Students
Who is this course for?
Gain vital advice and insights to enhance your leadership style. This course delivers proven leadership and management techniques which you can apply directly to your own workplace. We look in particular at how successful leaders seize opportunities, address challenges and meet their responsibilities with confidence.
Entry Requirements
What will you learn?
• Defining your leadership style
• Outlining roles and responsibilities
• Emotional intelligence
• Self-awareness
• Reviewing and appraising staff
• Leading teams
• Establishing trust
Benefits for the individual
• Increased self-awareness
• Confidence in your leadership style
• Improved relationship with your team
Benefits for the organisation
• Increased productivity and engagement
• Confident and inspired managers and leaders
• Re-alignment of direction
How will you learn?
What will you need to bring with you?
How will you be assessed?
Where next?
Who do you contact for more information?
For more information contact the Roundhouse Thinking team on 01332 836 638 or enquiries@roundhousethinking.co.uk
Course Information for Employers
Information for Employers
If you are an employer and would like to know more about the apprenticeships and professional training we deliver or how you can get involved in co-creating and co-delivering curriculum, please contact us via email on businessenquiries@derby-college.ac.uk, call us on 01332 387 421 or visit our employer pages here.
Career Information
Sorry - no lmi data
More Careers Information at: https://www.derby-college.ac.uk/career-pathways
DCG Success Stories
Discover how our students have achieved success. Their hard work and dedication to learning has enabled them to succeed in rewarding careers or progress onto higher education. We encourage progress and aspirational outcomes by guiding people onto learning pathways that lead to positive destinations. Our students have gone on to achieve great things since leaving the College. We would like to share some of their inspiring success stories with you. Get Started...
Check availibility and book now on this course.
Course Information Last Updated On: November 23, 2021 10:07 am