Introduction to Sugarcraft (Free)
Would you like to explore your creativity, gain confidence and save your family and friends money by decorating your own cakes? Whether you enjoy baking or absolutely not, this course will help you acquire cake decorating skills, which will allow your to produce a variety of cakes on different themes.
Course Summary
Subject Area:
Adult Community Learning
Adult and Community
Full Time or Part Time:
PT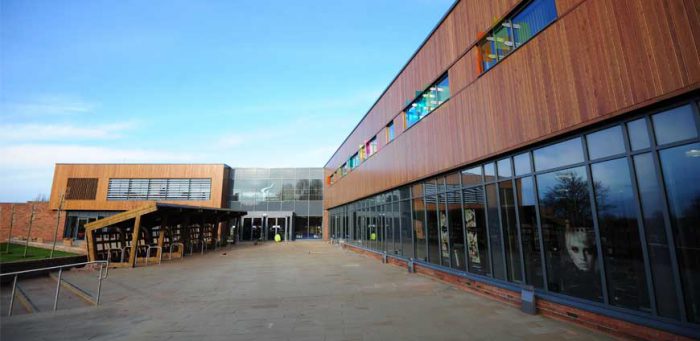 Apply now at: https://www.derby-college.ac.uk/course/introduction-to-sugarcraft-free
Course Information for Students
Who is this course for?
This course is ideal for anyone interested in gaining confidence in creative skills or anyone interested in working or wanting to work in cake decoration from complete beginners.
Entry Requirements
The are no entry requirements and all that is required in a 'have a go' attitude and a willingness to work independently and in small groups.
What will you learn?
Royal Icing Techniques
Sugarpaste Techniques
Cake Decoration
Classic, Seasonal and Family Themes
Large and Small Cake Decorating Techniques
How will you learn?
Presentation
Demonstration
Practical Activities with teacher supervision
What will you need to bring with you?
Basic icing ingredients will be supplied, but students will be expected to bring the base cake (sponge or fruit) to be iced. Students may also wish to bring additional decorative items of their choice.
How will you be assessed?
There is no formal assessment of this introductory course. However, the teacher will assess practical tasks and give feedback and support for any areas for improvement.
Where next?
City and Guilds Level 1 in Cake Decoration
Small business start up opportunities
Who do you contact for more information?
For more information contact Derby College on 0800 0280289 or community@derby-college.ac.uk
Course Information for Employers
Information for Employers
If you are an employer and would like to know more about the apprenticeships and professional training we deliver or how you can get involved in co-creating and co-delivering curriculum, please contact us via email on businessenquiries@derby-college.ac.uk, call us on 01332 387 421 or visit our employer pages here.
Career Information
Sorry - no lmi data
More Careers Information at: https://www.derby-college.ac.uk/career-pathways
DCG Success Stories
Discover how our students have achieved success. Their hard work and dedication to learning has enabled them to succeed in rewarding careers or progress onto higher education. We encourage progress and aspirational outcomes by guiding people onto learning pathways that lead to positive destinations. Our students have gone on to achieve great things since leaving the College. We would like to share some of their inspiring success stories with you. Get Started...
Use our online application form to apply for this course.
Course Information Last Updated On: January 20, 2023 3:52 pm