Introduction to Professional Curtain and Blind Making
Would you like to learn how to make professional curtains and blinds for your home or to start your own business? Would you like to gain or develop your hand and machine sewing techniques? Then this course is for you.
Course Summary
Subject Area:
Community Learning
Adult and Community
Full Time or Part Time:
PT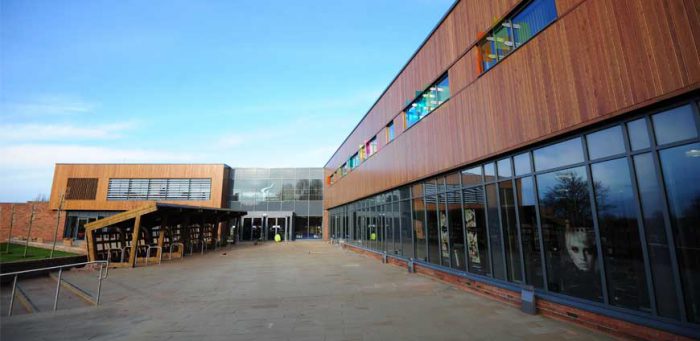 Apply now at: https://www.derby-college.ac.uk/course/introduction-to-professional-curtain-and-blind-making
Course Information for Students
Who is this course for?
This introductory course is for anyone interested in developing their sewing skills and/or finding out more about professional curtain and blind making.
Entry Requirements
No prior sewing skills or design knowledge are required.
What will you learn?
You will learn about different types of fabric, professional standards and safety requirements.
You will acquire practical skills in measuring, calculating and constructing curtains and blinds, including learning about:
Suitability of fabrics
The impact of soft furnishing on a room
Stitch techniques and mitre corner construction
Calculating plain and patterned fabric requirements
Heading tape and lining preparation (machine demonstration)
Pattern matching
How will you learn?
You will learn via practical demonstrations and activities.
What will you need to bring with you?
No additional resources are required. However, you may wish to buy your own fabric scissors and measuring tape.
How will you be assessed?
The teacher will assess your work and give you valuable feedback There is no formal final exam.
Where next?
You could advance to the Level 2 Certificate in Creative Techniques (Interiors) – a one-year part-time programme.
Who do you contact for more information?
For more information, contact Derby College Group on 0800 0280289 or community@derby-college.ac.uk
Course Information for Employers
Information for Employers
If you are an employer and would like to know more about the apprenticeships and professional training we deliver or how you can get involved in co-creating and co-delivering the curriculum, please contact us via email on businessenquiries@derby-college.ac.uk, call us on 01332 387 421 or visit our employer pages here.
Career Information
Sorry - no lmi data
More Careers Information at: https://www.derby-college.ac.uk/career-pathways
DCG Success Stories
Discover how our students have achieved success. Their hard work and dedication to learning has enabled them to succeed in rewarding careers or progress onto higher education. We encourage progress and aspirational outcomes by guiding people onto learning pathways that lead to positive destinations. Our students have gone on to achieve great things since leaving the College. We would like to share some of their inspiring success stories with you. Get Started...
Use our online application form to apply for this course.
Course Information Last Updated On: September 16, 2022 3:25 pm