Introduction to Creative Writing (Free)
Would you like to write creatively, telling a story? This short course is for beginner and improver writers who wish to refine their craft.
Course Summary
Subject Area:
Adult Community Learning
Adult and Community
Full Time or Part Time:
PT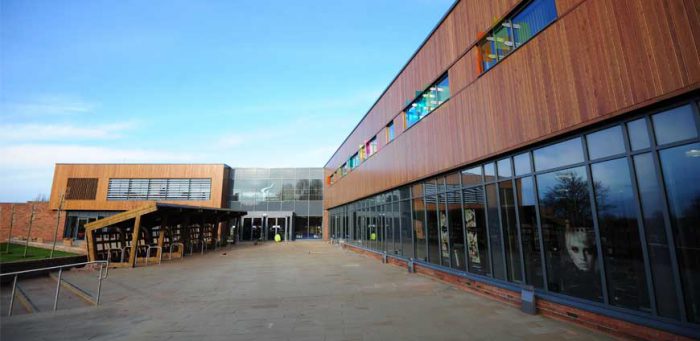 Apply now at: https://www.derby-college.ac.uk/course/introduction-to-creative-writing-free
Course Information for Students
Who is this course for?
This course is suitable for you if you have held a passion for creative writing; whether or not you have experimented with writing yourself.
Unlock and explore your creativity to enable you to develop characterisation, plot and settings.
Entry Requirements
An interest in creative writing generally. You must be willing to work independently to develop your ideas and to share them with the group.
What will you learn?
You will learn to develop descriptive techniques used in fictional accounts. You will broaden your vocabulary so that you can evoke engagement and an emotional reaction from a reader.
The course will include:-
A brief explanation of the subject of 'creative writing'
Practice in strategies for writing fiction
Exploring topics, genres, concepts from the work of several authors
Writing at least one piece of creative writing employing skills and literary devices covered during the course.
How will you learn?
Literary devices will be explored using a range a classroom and homework activities. There will be group discussions, small projects and practical work.
What will you need to bring with you?
A notebook and pen. (Access to the Internet is also required for research and available through our library services)
How will you be assessed?
You will produce an assessed piece of creative writing, which you will submit for tutor feedback
Where next?
This is a great introduction if you are planning on studying a GCSE in English Literature and wishing to study literature in more detail. It also will broaden your vocabulary which is useful in a range of professions.
Who do you contact for more information?
For more information contact Derby College on 0800 0280289 or community@derby-college.ac.uk
Course Information for Employers
Information for Employers
If you are an employer and would like to know more about the apprenticeships and professional training we deliver or how you can get involved in co-creating and co-delivering curriculum, please contact us via email on businessenquiries@derby-college.ac.uk, call us on 01332 387 421 or visit our employer pages here.
Career Information
Sorry - no lmi data
More Careers Information at: https://www.derby-college.ac.uk/career-pathways
DCG Success Stories
Discover how our students have achieved success. Their hard work and dedication to learning has enabled them to succeed in rewarding careers or progress onto higher education. We encourage progress and aspirational outcomes by guiding people onto learning pathways that lead to positive destinations. Our students have gone on to achieve great things since leaving the College. We would like to share some of their inspiring success stories with you. Get Started...
Use our online application form to apply for this course.
Course Information Last Updated On: October 24, 2022 12:27 pm