IMI MOT Tester Class 4 and 7 – January
This Motor Vehicle Maintenance course is designed specifically for adults who wish to progress in their career and become an MOT Tester.
Course Summary
Subject Area:
Motor Vehicle
Adult and Community
Location:
Johnson Building
Full Time or Part Time:
PT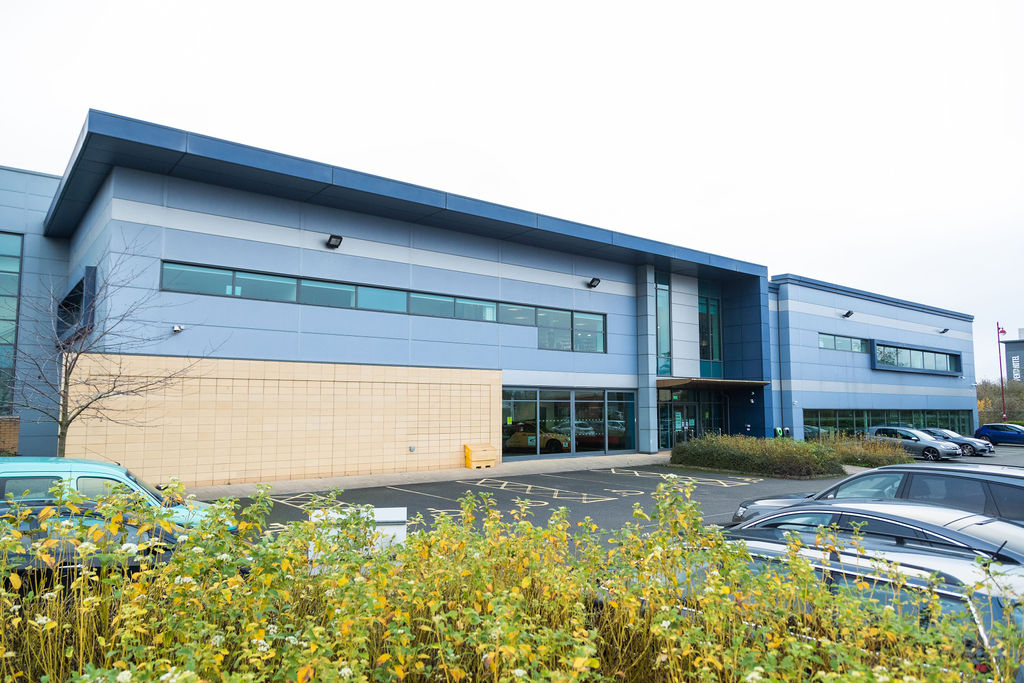 Apply now at: https://www.derby-college.ac.uk/course/imi-mot-tester-class-4-and-7-january
Course Information for Students
Who is this course for?
This Motor Vehicle Maintenance course is designed specifically for adults who wish to progress in their career and become an MOT Tester.
The course includes a Level 3 accreditation to enable experienced technicians with no formal qualifications to become MOT testers.
Achievement of this qualification enables them to apply to undertake the DVSA final observed assessment in order to achieve their Certificate of Competence (CoC), enabling them to become a Nominated Tester.
The course duration will be five days, plus two days accreditation.
Entry Requirements
To be eligible to undertake this qualification in order to be an MOT Tester, a learner must:
Have a current and full UK driving licence for the vehicle classes they want to test
Be a skilled mechanic with at least four years' full-time employment in the service and involving repair of the vehicle types to be tested. (Apprentices who have been employed for four years are eligible.)
Have no unspent convictions for criminal offences connected with the MOT testing scheme or the motor trade, or involving acts of violence or intimidation
Be 'of good repute'
To become a nominated tester for class 3, 4, 5 or 7 vehicles they must also have an 'appropriate' qualification. (This can be achieved as part of the accreditation on this programme.)
What will you learn?
The content of this qualification has been designed to reflect the contents of the National Occupational Standards for MOT Testers.
It includes:
Working safely within a vehicle test centre
Communicating with colleagues and customers
How to manage and maintain CPD
Carrying out pre-test checks
Carrying out an MOT test
How will you learn?
This course will be delivered on-site.
What will you need to bring with you?
Learners will be required to bring their own PPE ie steel toe-capped boots and overalls.
All tooling and specific PPE will be provided at the centre.
How will you be assessed?
EXTERNAL ASSESSMENT
This qualification is subject to externally set and externally marked assessment in the form of online tests delivered through the IMI online testing platform.

Therefore IMI has developed a bank of questions that will be randomly selected to cover the knowledge requirements of the qualification. This test will consist of 40 questions, to be answered in 75 minutes, and will span the breadth of the content for each of the units.
INTERNAL ASSESSMENT
Learners must successfully undertake observed practical assessments which comply with the regulated assessment board.

Where next?
This course will enable a learner to inspect vehicles following the government guidelines.
The content of these qualifications has been designed to cover the requirements for all prospective Nominated Testers. It is based on the suite of National Occupational Standards (NOS) developed by the IMI in conjunction with DVSA and the MOT industry in 2015.
Who do you contact for more information?
For more information contact Derby College on 0800 0280289 or enquiries@derby-college.ac.uk
Course Information for Employers
Information for Employers
If you are an employer and would like to know more about the apprenticeships and professional training we deliver or how you can get involved in co-creating and co-delivering curriculum, please contact us via email on businessenquiries@derby-college.ac.uk, call us on 01332 387 421 or visit our employer pages here.
Career Information
This course could lead to one of these careers...
Vehicle Technicians, Mechanics and Electricians
£28539
Routine Inspectors and Testers
£28038
More Careers Information at: https://www.derby-college.ac.uk/career-pathways
DCG Success Stories
Discover how our students have achieved success. Their hard work and dedication to learning has enabled them to succeed in rewarding careers or progress onto higher education. We encourage progress and aspirational outcomes by guiding people onto learning pathways that lead to positive destinations. Our students have gone on to achieve great things since leaving the College. We would like to share some of their inspiring success stories with you. Get Started...
Use our online application form to apply for this course.
Course Information Last Updated On: March 31, 2022 4:08 pm