Functional Skills English – Various Levels
Learn at your own pace in a friendly and relaxed environment Gain the confidence to learn and work effectively and  independently Improve your reading and writing skills Build your future employability skills
Course Summary
Subject Area:
Adult English and Maths
Adult and Community
Full Time or Part Time:
PT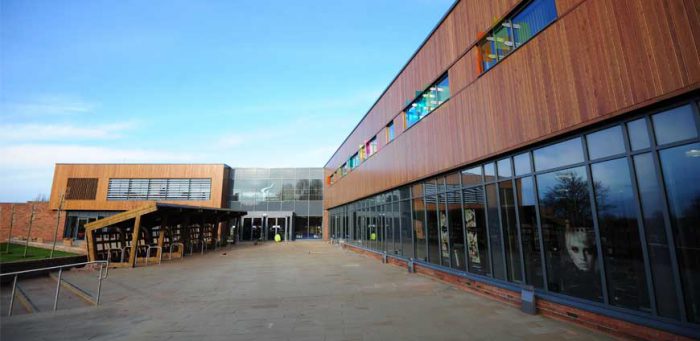 Apply now at: https://www.derby-college.ac.uk/course/functional-skills-english-various-levels-6
Course Information for Students
Who is this course for?
Why should I take this course?
Learn at your own pace in a friendly and relaxed environment
Gain the confidence to learn and work effectively and independently
Improve your reading and writing skills
Build your future employability skills
The course is also available at our Joseph Wright and Roundhouse sites, on both a daytime and evening basis.
Entry Requirements
There are no formal entry requirements to access this course.
All applicants will be invited to an interview and assessment session. The assessment will give us an indication of your current level and learning needs. Once complete, we will discuss the most appropriate level of course to meet your needs.
What will you learn?
Gaining this qualification will improve your competence in:
Writing documents on complex subjects (by hand and electronically)
Communicating (both individually and within a group)
Understanding and following written instructions
Accurate grammar, spelling and punctuation so that meaning is clear
Formal letter writing
Writing an email
Reading and summarising information succinctly from different sources
Creating effective presentations in different contexts
All of these skills will really help when it comes to applying for a job or for further study.
How will you learn?
This course will be delivered on-site.
What will you need to bring with you?
How will you be assessed?
At the start of the course, you will be assessed to find out what you need to learn. You will then agree an individual learning plan appropriate to your situation and needs. You will be assessed informally throughout the course to check on your progress.
Qualifications are obtained by completing:
A reading and writing assessment
A speaking and listening assessment
An individual presentation (Level 2 only)
Where next?
Gaining Functional English will help you in any future course of study that you may be considering. For individuals wishing to move into Higher Education, Level 2 is accepted for entry to a range of courses (check with the course providers for information on specific courses).
Employers consider Functional Skills to be essential in the workplace so achievement of a Level 1/2 qualification will give you an advantage in the job market.
For a confidential chat about your own learning needs, please contact the Adult English and Maths Team on 01332 387465.
Who do you contact for more information?
For more information contact Derby College on 0800 0280289 or enquiries@derby-college.ac.uk
Course Information for Employers
Information for Employers
If you are an employer and would like to know more about the apprenticeships and professional training we deliver or how you can get involved in co-creating and co-delivering curriculum, please contact us via email on businessenquiries@derby-college.ac.uk, call us on 01332 387 421 or visit our employer pages here.
Career Information
Sorry - no lmi data
More Careers Information at: https://www.derby-college.ac.uk/career-pathways
DCG Success Stories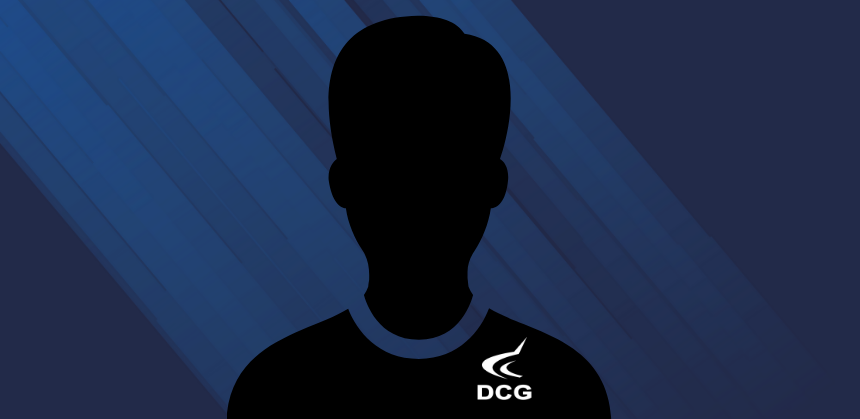 Stephanie Davis
Former carer Steph passes five courses to target teaching career
Every step of the way I've been supported by the college. I'm not a natural at English but the college has given been brilliant and helped my confidence no end. Get Started...
Use our online application form to apply for this course.
Course Information Last Updated On: November 26, 2021 4:04 pm