Finance & Accountancy – Commercial Awareness for Technical People
The aim of this course is to bring out the commercial context surrounding technical work.
Course Summary
Subject Area:
Business, Leadership and Management
Adult and Community
Full Time or Part Time:
PT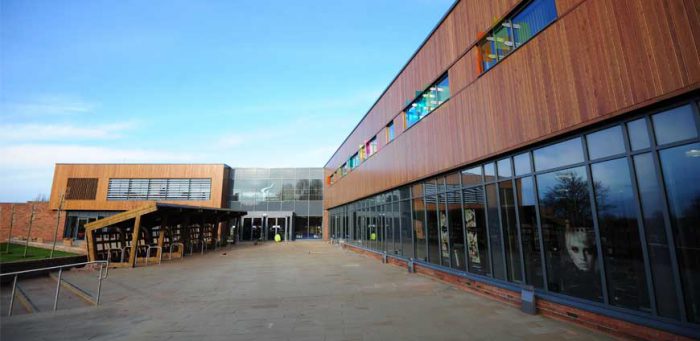 Apply now at: https://www.derby-college.ac.uk/course/finance-accountancy-commercial-awareness-for-technical-people
Course Information for Students
Who is this course for?
The aim of this course is to bring out the commercial context surrounding technical work. It allows technical staff to understand how they fit into a larger picture, why they may be asked to undertake tasks that do not appear to be technical and the impact their interactions have within the commercial context. The course emphasises the collaborative nature of delivery and the need to offer value to customers.
Entry Requirements
What will you learn?
• Stakeholders and their various needs
• Sales, bidding and the value chain
• Valuing Good Enough requirements management
• Five estimating methods
• Controlling change
• Identifying and managing risk
• Key elements of contracts, types of contracts and intellectual property rights
Benefits for the individual
• Understand which technical concerns are commercially significant
• Understand how to produce better estimates
• Understand how to retain value and contribute to profitability
Benefits for the organisation
• Better alignment between technical teams and sales teams
• Better relationships with customer personnel
• Better estimates feeding into bids
How will you learn?
What will you need to bring with you?
How will you be assessed?
Where next?
Who do you contact for more information?
For more information contact the Roundhouse Thinking team on 01332 836 638 or enquiries@roundhousethinking.co.uk
Course Information for Employers
Information for Employers
If you are an employer and would like to know more about the apprenticeships and professional training we deliver or how you can get involved in co-creating and co-delivering curriculum, please contact us via email on businessenquiries@derby-college.ac.uk, call us on 01332 387 421 or visit our employer pages here.
Career Information
Sorry - no lmi data
More Careers Information at: https://www.derby-college.ac.uk/career-pathways
DCG Success Stories
Discover how our students have achieved success. Their hard work and dedication to learning has enabled them to succeed in rewarding careers or progress onto higher education. We encourage progress and aspirational outcomes by guiding people onto learning pathways that lead to positive destinations. Our students have gone on to achieve great things since leaving the College. We would like to share some of their inspiring success stories with you. Get Started...
Check availibility and book now on this course.
Course Information Last Updated On: November 23, 2021 10:09 am