ESOL SFL Entry Level 3 – Apr – Jul
Our English for Speakers of Other Languages (ESOL) options are an excellent choice if you want to improve your English skills for day-to-day living in the United Kingdom
Course Summary
Subject Area:
ESOL (English for Speakers of Other Languages)
Adult and Community
Location:
St James Centre
Full Time or Part Time:
PT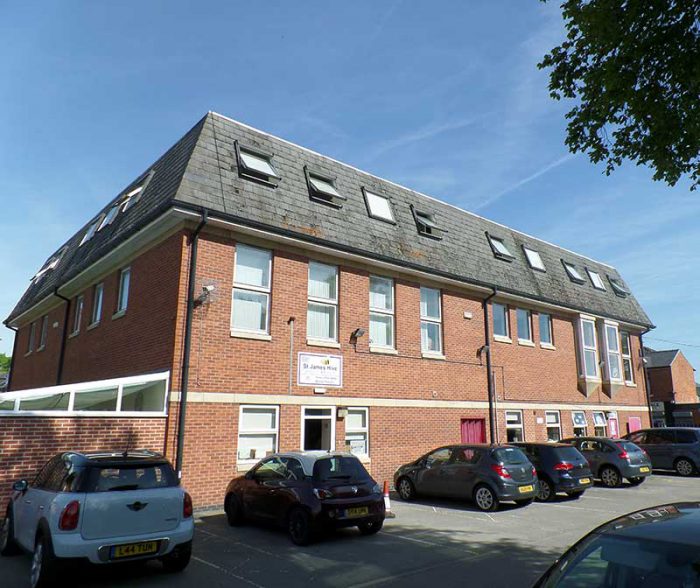 Apply now at: https://www.derby-college.ac.uk/course/esol-sfl-entry-level-3-apr-jul
Course Information for Students
Who is this course for?
Our English for Speakers of Other Languages (ESOL) options are an excellent choice if you want to improve your English skills for day-to-day living in the United Kingdom, progress to study further, write your CV and improve your job opportunities, or apply to become a British citizen.
Your Derby College Group experience will be both inspiring and rewarding. You'll benefit from a combination of classroom-based learning, group workshops, lectures, role play exercises, tutorials and guest speakers.
During your studies, you'll receive support from an enthusiastic and encouraging team of staff with extensive experience of teaching English language to learners from around the world.

Classes – which range from pre-entry to Level 2 – are held in the mornings, afternoons and evenings. You will study for six hours per week: two three-hour classes or, at the beginner level, three two-hour classes. You will also have the opportunity to gain a nationally recognised qualification in ESOL.
Our ESOL classes are conveniently delivered in the heart of the community – at the St James Centre and Southgate Retail Park in Normanton, the most culturally and ethnically diverse neighbourhood of Derby. Some crèche places may be available at the St James Centre.

In addition to English, maths and digital skills can be studied at the St James Centre. Classes are streamed so you will learn at a pace that is right for you.
Entry Requirements
You will undertake an initial assessment and – based on your current language knowledge and skills – you will then be allocated to the right English class that will enable you to progress quickly and smoothly.
What will you learn?
An ESOL course at our College can help you to improve your speaking, listening, reading and writing skills.
You will develop vital English skills which will help you in everyday life – making it much easier, for instance, for you to talk to doctors and teachers, to help your child with their homework, and to understand the laws and customs of the UK.
How will you learn?
What will you need to bring with you?
There are no additional costs.
How will you be assessed?
Qualifications are obtained by completing:
A reading assessment
A writing assessment
A speaking and listening assessment
These awards can be completed once a term.
Where next?
You can progress to further study or apply to become a British citizen.
For individuals wishing to move into higher education, Level 2 is accepted for entry to a range of courses (check with course providers for information on specific courses).
Who do you contact for more information?
For more information contact Derby College on 0800 0280289 or enquiries@derby-college.ac.uk
Course Information for Employers
Information for Employers
If you are an employer and would like to know more about the apprenticeships and professional training we deliver or how you can get involved in co-creating and co-delivering curriculum, please contact us via email on businessenquiries@derby-college.ac.uk, call us on 01332 387 421 or visit our employer pages here.
Career Information
This course could lead to one of these careers...
£0
More Careers Information at: https://www.derby-college.ac.uk/career-pathways
DCG Success Stories
Discover how our students have achieved success. Their hard work and dedication to learning has enabled them to succeed in rewarding careers or progress onto higher education. We encourage progress and aspirational outcomes by guiding people onto learning pathways that lead to positive destinations. Our students have gone on to achieve great things since leaving the College. We would like to share some of their inspiring success stories with you. Get Started...
Use our online application form to apply for this course.
Course Information Last Updated On: November 1, 2023 2:02 pm