Diploma in Carpentry and Joinery – Level 2
Studying at intermediate level, you'll strengthen and broaden your skills in carpentry and joinery.
Course Summary
Subject Area:
Construction - Carpentry
School Leaver - Vocational/Technical
Location:
Hudson Building
Full Time or Part Time:
FT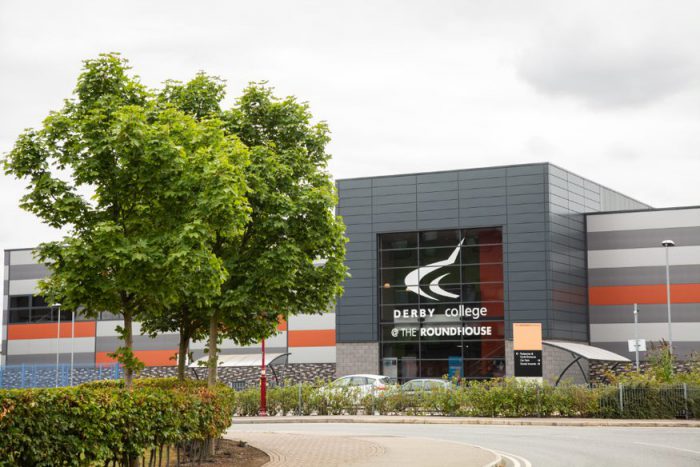 Apply now at: https://www.derby-college.ac.uk/course/diploma-in-carpentry-and-joinery-level-2
Course Information for Students
Who is this course for?
You'll be able to demonstrate your experience and knowledge to an employer and will have the capacity to take on extra responsibility as you advance your career in construction.
Entry Requirements
Offers of a place on the course are dependent on qualifications and practical aptitude, and you will need GCSE Maths and English at grade D (3) or above.
Following a successful interview and initial assessment results, you will be allocated a place to study the practical and theoretical elements of carpentry and joinery. Parents and carers are welcome to attend the interview but not the initial assessment.
What will you learn?
Practical and theoretical tests will be delivered throughout the programme. Units will include safe working practices, mathematical skills including quantities, and carpentry and joinery skills and techniques.
As well as improving your practical abilities, you will develop your skills in maths and English, which will support your main programme of study, enhance your life skills and help with your future career progression.
How will you learn?
What will you need to bring with you?
You will need to supply your own safety footwear. A small charge may be made for other Personal Protective Equipment required to complete the course.
How will you be assessed?
Through Practical work and assessments.
Where next?
Further Study
You can progress to the Level 3 Advanced Diploma in Carpentry and Joinery as a full-time learner. If you pursue further studies, you will continue to develop your literacy and numeracy skills.
Careers
There is the potential to enter an apprenticeship or employment in the construction industry. You can then advance your career as a construction trade operative.
Who do you contact for more information?
For more information contact Derby College on 0800 0280289 or enquiries@derby-college.ac.uk
Course Information for Employers
Information for Employers
If you are an employer and would like to know more about the apprenticeships and professional training we deliver or how you can get involved in co-creating and co-delivering curriculum, please contact us via email on businessenquiries@derby-college.ac.uk, call us on 01332 387 421 or visit our employer pages here.
Career Information
This course could lead to one of these careers...
Carpenters and Joiners
£29982
More Careers Information at: https://www.derby-college.ac.uk/career-pathways
DCG Success Stories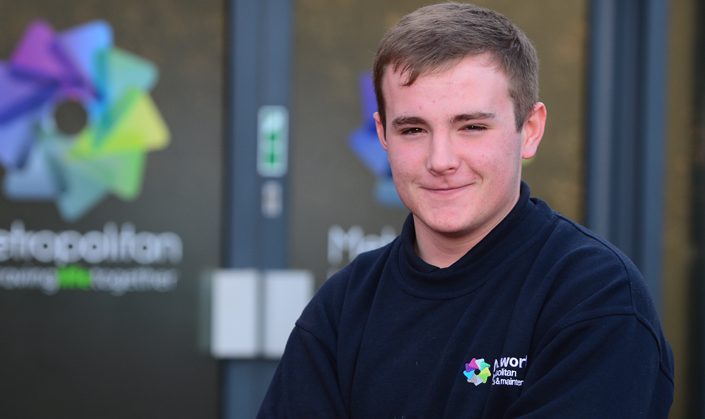 Sean Bell
Joinery apprentice Sean says College and work are a perfect fit
The college work is as good as the work itself – I'm enjoying both. I'm busy all day, doing bench joinery, compared to the site joinery I'm doing at work. I'm getting to know the different sides of it. I'm meeting new people. It's good. I decided to go into joinery because I like making things: three quarters of my subjects at school were design ones. I like everything about college. It's good, apart from going home at quarter to six! They can be long days. I'd really recommend an apprenticeship, you're straight away learning on the job and at college. It's the way I wanted it. Get Started...
Use our online application form to apply for this course.
Course Information Last Updated On: October 18, 2021 1:47 pm