Diploma in Carpentry and Joinery – Level 1 and Entry Level
You'll develop the skills and knowledge you need to enter the carpentry and joinery trade in the construction industry.
Course Summary
Subject Area:
Construction - Carpentry
School Leaver - Vocational/Technical
Location:
Hudson Building
Full Time or Part Time:
FT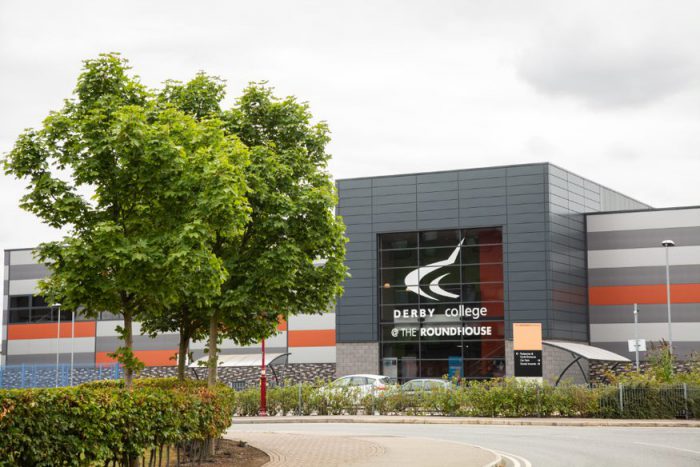 Apply now at: https://www.derby-college.ac.uk/course/diploma-in-carpentry-and-joinery-level-1-and-entry-level
Course Information for Students
Who is this course for?
Covering both practical and theoretical aspects of the trade, this course offers an ideal introduction to the sector and gives you the opportunity to progress to higher levels. The content of this course also forms part of the training covered by our Level 2 apprenticeships.
Entry Requirements
GCSE grade 2 (or equivalent) or higher in Mathematics
GCSE grade 2 (or equivalent) or higher in English
Lower grades may be enough to study this course at Entry Level
Completion of a successful interview with a member of the Carpentry and Joinery team which will involve questioning your knowledge of what is involved in the two trades (Site Carpentry and Bench Joinery)
What will you learn?
The course consists of skills and knowledge elements in both trade specific subjects and general transferable subjects.
Core subjects:
The core subjects can be transferred onto other construction courses, once achieved.
· Health, safety and welfare in the workplace
· Principles of construction, building and communication
Trade specific subjects:
· Basic carpentry and joinery skills
· Care, maintenance and use of woodworking hand tools
· Safe set-up and use of woodworking portable power tools
As well as improving your knowledge and practical abilities, you will develop your skills in maths and English, which will support your main programme of study, enhance your life skills and help with your future career progression.
How will you learn?
What will you need to bring with you?
You will need to supply your own safety footwear. A small charge may be made for other Personal Protective Equipment required to complete the course. You will also be required to purchase a uniform once you have started the course.
There is an expectation that you will purchase a basic tool kit once you are settled into the course.
How will you be assessed?
A range of assessment methods will be used throughout the course:
A portfolio of ongoing training and assessment in both practical and theory work, which will be graded for quality and content
Final skills assessment which will be graded against set criteria
Final knowledge assessment in the form of a multiple-choice exam
Where next?
You can progress to Level 2 Diplomas in either Site Carpentry or Bench Joinery as a full-time learner. You could also progress to an apprenticeship. If you pursue further studies, you will continue to develop your literacy and numeracy skills.
Careers
There is the potential to enter an apprenticeship in the construction industry. There are many opportunities to progress your career in wood occupations such as Site Carpentry and Architectural Joinery.
Who do you contact for more information?
For more information contact Derby College on 0800 0280289 or enquiries@derby-college.ac.uk
Course Information for Employers
Information for Employers
If you are an employer and would like to know more about the apprenticeships and professional training we deliver or how you can get involved in co-creating and co-delivering curriculum, please contact us via email on businessenquiries@derby-college.ac.uk, call us on 01332 387 421 or visit our employer pages here.
Career Information
This course could lead to one of these careers...
Carpenters and Joiners
£29982
More Careers Information at: https://www.derby-college.ac.uk/career-pathways
DCG Success Stories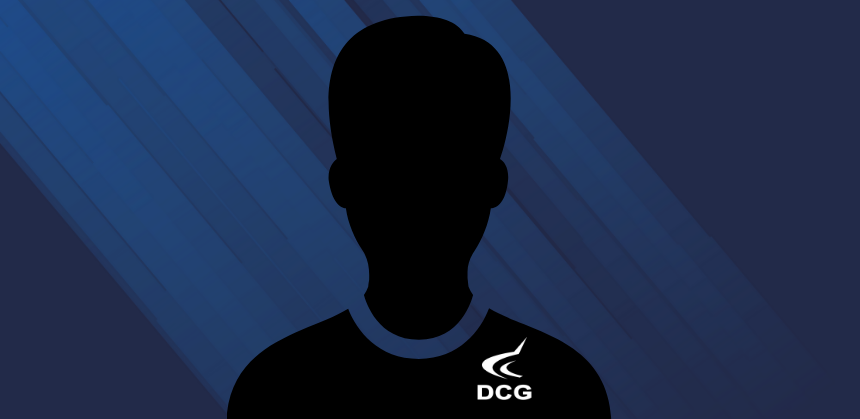 Jordan Edwards
Gaining broader horizons in construction
I really enjoyed the whole international experience and we have learnt so many different building techniques that can reduce the carbon footprint of the construction industry. Get Started...
Use our online application form to apply for this course.
Course Information Last Updated On: October 18, 2021 1:47 pm