Dental Nurse Integrated Apprenticeship – Level 3
This apprenticeship equips you to support all dental professionals and ensure high standards of cleanliness and infection control. Dental nurses prepare instruments, materials and medicaments for dental procedures, mix materials, sterilise instruments, keep records, note dictation, carry out stock control and ensure patient comfort and safety throughout their visit.
Course Summary
Apprenticeships
Full Time or Part Time:
PT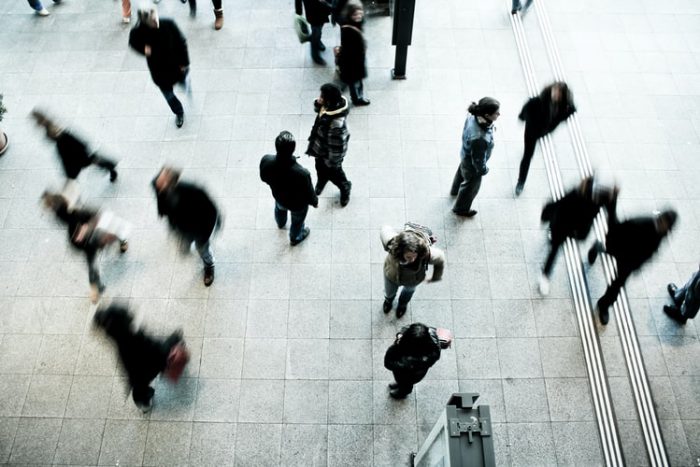 Apply now at: https://www.derby-college.ac.uk/course/dental-nurse-integrated-apprenticeship-level-3
Course Information for Students
Who is this course for?
The apprenticeship is aimed at anyone interested in becoming a dental nurse.
Entry Requirements
You will need a high level of GCSE Maths and English at grades C/5 or above. This is a nursing qualification and requires the higher academic profile.
You should be working in a dental surgery as a dental nurse: if not, we can support you to find an employer.
You also need:
Excellent interpersonal skills
Excellent customer service skills – including empathy for the clients
Excellent time management
A commitment to pursuing a career as a dental nurse
What will you learn?
The apprenticeship covers all the aspects of being a dental nurse, for example:
Preparing and maintaining the clinical environment
Carrying out infection control preventive procedures
Preparing, mixing and handling materials
Keeping accurate and up-to-date patient records
Recognising and dealing with dental emergencies
Taking responsibility for your own personal development in line with GDC requirements
How will you learn?
You will study on Microsoft Teams via Class until October, then continue with face-to-face sessions at the Roundhouse, Derby.
You will also receive:
One-to-one support from your assessor
Support and practical training at work
What will you need to bring with you?
How will you be assessed?
Observation
Products of work
Questioning
Professional discussion
Exams and End Point Assessment
Where next?
You could advance your qualifications to Level 4.
Who do you contact for more information?
For more information, contact Derby College Group on 0800 0280289 or enquiries@derby-college.ac.uk
Course Information for Employers
Career Information
Sorry - no lmi data
More Careers Information at: https://www.derby-college.ac.uk/career-pathways
DCG Success Stories
Discover how our students have achieved success. Their hard work and dedication to learning has enabled them to succeed in rewarding careers or progress onto higher education. We encourage progress and aspirational outcomes by guiding people onto learning pathways that lead to positive destinations. Our students have gone on to achieve great things since leaving the College. We would like to share some of their inspiring success stories with you. Get Started...
Use our online application form to apply for this course.
Course Information Last Updated On: May 17, 2023 9:25 am