Deaf Awareness and Lip Reading
Would you like to learn more about D/deaf Awareness and the BSL alphabet, and gain some Lip Reading advice? This course offers the ideal introduction.
Course Summary
Subject Area:
Community Learning
Adult and Community
Full Time or Part Time:
PT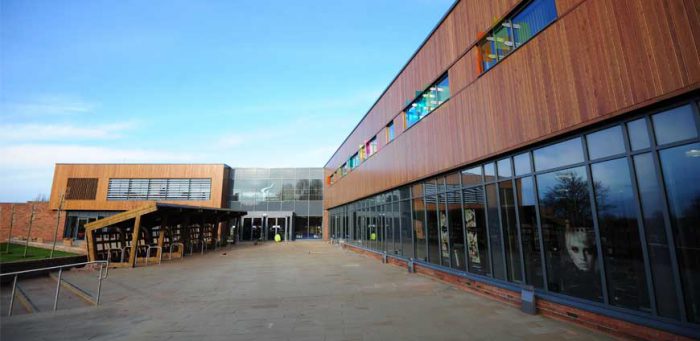 Apply now at: https://www.derby-college.ac.uk/course/deaf-awareness-and-lip-reading
Course Information for Students
Who is this course for?
This introductory course is for anyone wishing to improve their communication skills within the context of British Sign Language and Lip Reading.
Entry Requirements
All that is required is a willingness to have a go at communicating using BSL and to learn more about Lip Reading.
What will you learn?
BSL alphabet – finder spelling
Greetings and leave taking
About D/deafness and the groups and support available
Lip Reading guidelines
How to repair a breakdown in communication
How will you learn?
Pair and group activities
Interactive practice
Videos
Research activities
What will you need to bring with you?
You just need an open mind and a willingness to practise a new way of communicating.
How will you be assessed?
No initial knowledge is required, but some 'starting point' questions will be discussed. The teacher will give helpful feedback throughout the course. At the end of the course, you will have the chance to reflect on your learning and demonstrate your new skills.
Where next?
You could progress to the Level 1 Certificate in British Sign Language (a national accredited certificate).
Who do you contact for more information?
For more information, contact Derby College Group on 0800 0280289 or community@derby-college.ac.uk
Course Information for Employers
Information for Employers
If you are an employer and would like to know more about the apprenticeships and professional training we deliver or how you can get involved in co-creating and co-delivering the curriculum, please contact us via email on businessenquiries@derby-college.ac.uk, call us on 01332 387 421 or visit our employer pages here.
Career Information
Sorry - no lmi data
More Careers Information at: https://www.derby-college.ac.uk/career-pathways
DCG Success Stories
Discover how our students have achieved success. Their hard work and dedication to learning has enabled them to succeed in rewarding careers or progress onto higher education. We encourage progress and aspirational outcomes by guiding people onto learning pathways that lead to positive destinations. Our students have gone on to achieve great things since leaving the College. We would like to share some of their inspiring success stories with you. Get Started...
Use our online application form to apply for this course.
Course Information Last Updated On: September 15, 2022 10:12 am