Confidence Building (Free)
This is a person-centred course, which allows learners to investigate what confidence means to them.
Course Summary
Subject Area:
Community Learning
Adult and Community
Full Time or Part Time:
PT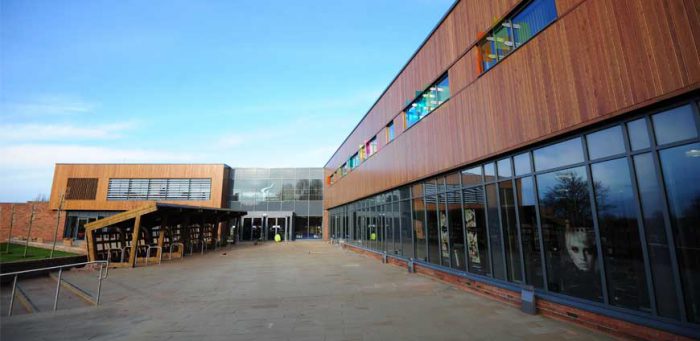 Apply now at: https://www.derby-college.ac.uk/course/confidence-building
Course Information for Students
Who is this course for?
This is a person-centred course, which allows learners to investigate what confidence means to them.
The course will provide tools for strengthening self-belief and overcoming insecurities.
Through discussions and role plays, learners will examine their successes and build self-esteem in the areas of education, personal life and career prospects.
Through activities and discussions, learners will develop skills for reframing past experiences and learning.
The group will analyse strategies for developing a positive vision.
Entry Requirements
Learners will need an interest in building their own self-esteem and learning about strategies to develop a confident outlook.
What will you learn?
Definitions of confidence and self-esteem
Analysis of successes and achievements
Reframing past experiences
Developing a confident vision for the future
How will you learn?
This course will be delivered on-site.
What will you need to bring with you?
How will you be assessed?
Students will take a short self-assessment at the start and end of the course.
Where next?
Further Study
Confidence and self-esteem enable students to broaden their horizons and investigate suitable courses for themselves.
Careers
Self-confidence allows students to work more effectively and efficiently with any job role.
Who do you contact for more information?
For more information contact Derby College on 0800 0280289 or enquiries@derby-college.ac.uk
Course Information for Employers
Information for Employers
If you are an employer and would like to know more about the apprenticeships and professional training we deliver or how you can get involved in co-creating and co-delivering curriculum, please contact us via email on businessenquiries@derby-college.ac.uk, call us on 01332 387 421 or visit our employer pages here.
Career Information
Sorry - no lmi data
More Careers Information at: https://www.derby-college.ac.uk/career-pathways
DCG Success Stories
Discover how our students have achieved success. Their hard work and dedication to learning has enabled them to succeed in rewarding careers or progress onto higher education. We encourage progress and aspirational outcomes by guiding people onto learning pathways that lead to positive destinations. Our students have gone on to achieve great things since leaving the College. We would like to share some of their inspiring success stories with you. Get Started...
Use our online application form to apply for this course.
Course Information Last Updated On: January 27, 2022 4:17 pm