Certificate in the Safe Handling of Medicines – Level 2
The aim of this qualification is to increase knowledge, understanding and skills required for the safe handling of medication.
Course Summary
Adult and Community
Location:
Distance Learning
Full Time or Part Time:
PT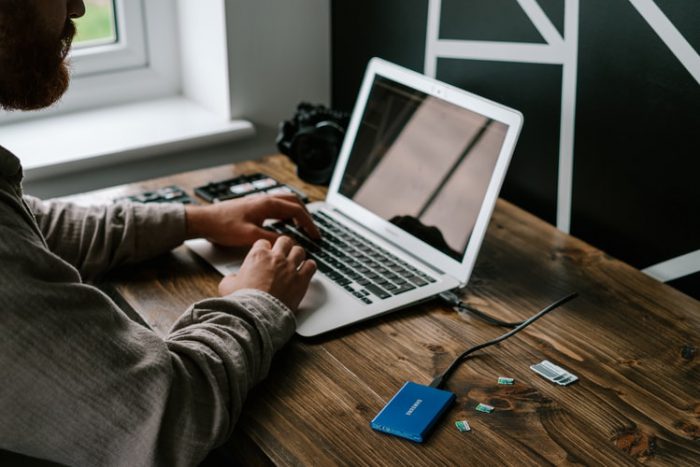 Apply now at: https://www.derby-college.ac.uk/course/certificate-in-the-safe-handling-of-medicines-level-2
Course Information for Students
Who is this course for?
The aim of this qualification is to increase knowledge, understanding and skills required for the safe handling of medication.
Entry Requirements
There are no specific recommended prior learning requirements for this qualification. However, learners may find it helpful if they've already achieved a Level 2 qualification in medication, healthcare or social care.
Entry is at the discretion of the Centre. However, learners should be aged 18 or above to undertake this qualification.
What will you learn?
Learners must achieve all four mandatory units:
Support use of medication in social care settings
Understand how to safeguard the wellbeing of individuals in relation to medication use
Understand the administration of medication to individuals with dementia using a person centred approach
Understand physiological measurements
How will you learn?
This course will be delivered online.
What will you need to bring with you?
£300 which includes registration, certification and all resources.
How will you be assessed?
All units will be individually internally assessed using a range of methods, which could include written assignments or case studies.
Where next?
Learners who achieve this qualification could progress to a:
Level 3 Diploma in Adult Care
Level 3 Diploma in Healthcare Support
Level 3 Certificate in the Principles of End of Life Care
Level 3 Certificate in Understanding the Principles of Dementia Care
Who do you contact for more information?
For more information contact Derby College on 0800 0280289 or enquiries@derby-college.ac.uk
Course Information for Employers
Information for Employers
If you are an employer and would like to know more about the apprenticeships and professional training we deliver or how you can get involved in co-creating and co-delivering curriculum, please contact us via email on businessenquiries@derby-college.ac.uk, call us on 01332 387 421 or visit our employer pages here.
Career Information
This course could lead to one of these careers...
Medical Practitioners
£71008
Health Associate Professionals n.e.c.
£20888
Pharmacy and Other Dispensing Assistants
£15789
Pharmacists
£27950
Nurses
£30507
Chemical and Related Process Operatives
£27439
More Careers Information at: https://www.derby-college.ac.uk/career-pathways
DCG Success Stories
Discover how our students have achieved success. Their hard work and dedication to learning has enabled them to succeed in rewarding careers or progress onto higher education. We encourage progress and aspirational outcomes by guiding people onto learning pathways that lead to positive destinations. Our students have gone on to achieve great things since leaving the College. We would like to share some of their inspiring success stories with you. Get Started...
Use our online application form to apply for this course.
Course Information Last Updated On: January 14, 2022 3:55 pm