Certificate in Principles of Working with Individuals with Learning Disabilities
This qualification will provide learners with a comprehensive understanding of issues surrounding different types of learning disabilities and how these affect individuals in their daily lives. You will also build your awareness of safeguarding, positive risk taking and the autistic spectrum.
Course Summary
Adult and Community
Location:
Distance Learning
Full Time or Part Time:
PT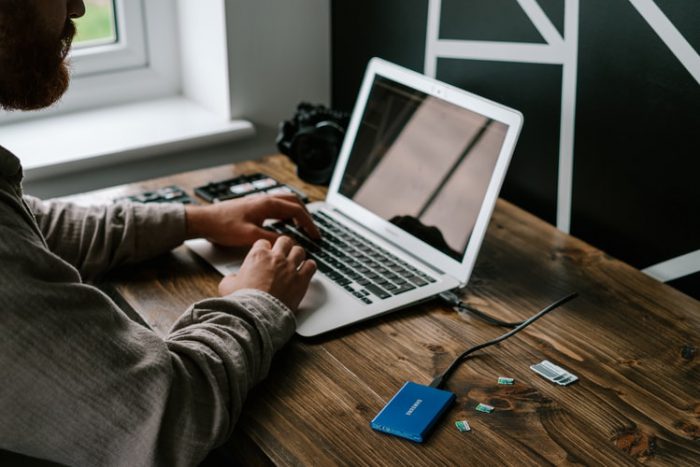 Apply now at: https://www.derby-college.ac.uk/course/certificate-in-principles-of-working-with-individuals-with-learning-disabilities
Course Information for Students
Who is this course for?
This qualification is suited to anyone currently working, or looking to work, with individuals who have any form of learning disability in order to enhance their knowledge and understanding of personalised care in this context.
Entry Requirements
You need a good level of English – both reading and written.
What will you learn?
This course is split into six manageable units:
Unit 1: Understand the context of supporting individuals with learning disabilities
Unit 2: Principles of safeguarding and protection in health and social care
Unit 3: Introduction to personalisation in social care
Unit 4: Principles of positive risk taking for individuals with disabilities
Unit 5: Introductory awareness of autistic spectrum conditions
Unit 6: Principles of supporting individuals with a learning disability to access healthcare
How will you learn?
Courses are delivered via distance learning, allowing learners to choose when and where to study. Personal tutors are assigned to ensure learners have the support needed to succeed.
What will you need to bring with you?
You need access to a laptop and the Internet.
How will you be assessed?
You will be assessed via our elearning platform.
Where next?
You could consider the:
Level 2 Certificate in Equality and Diversity
Level 2 Certificate in Understanding Nutrition and Health
Level 2 Certificate in Principles of Prevention and Control of Infection
Level 2 Certificate in Understanding the Safe Handling of Medication
Level 2 Certificate in Awareness of Mental Health Problems
Level 2 Certificate in Warehousing
Level 2 Certificate in Principles of Customer Service
Level 2 Certificate in Principles of Team Leading
Level 2 Certificate in Principles of Business Administration
Level 2 Certificate in Understanding Retail Operations
Level 2 Certificate in Information, Advice or Guidance
Level 2 Certificate in Counselling Skills
Level 2 Certificate in Principles for Digital Skills in Employment
Level 2 Certificate in Understanding Environmental Sustainability
Level 2 Certificate in Safeguarding, Prevent and British Values
Level 2 Certificate in Understanding Autism
Who do you contact for more information?
For more information, contact Derby College Group on 0800 0280289 or enquiries@derby-college.ac.uk
Course Information for Employers
Information for Employers
If you are an employer and would like to know more about the apprenticeships and professional training we deliver or how you can get involved in co-creating and co-delivering the curriculum, please contact us via email on businessenquiries@derby-college.ac.uk, call us on 01332 387 421 or visit our employer pages here.
Career Information
Sorry - no lmi data
More Careers Information at: https://www.derby-college.ac.uk/career-pathways
DCG Success Stories
Discover how our students have achieved success. Their hard work and dedication to learning has enabled them to succeed in rewarding careers or progress onto higher education. We encourage progress and aspirational outcomes by guiding people onto learning pathways that lead to positive destinations. Our students have gone on to achieve great things since leaving the College. We would like to share some of their inspiring success stories with you. Get Started...
Use our online application form to apply for this course.
Course Information Last Updated On: November 10, 2022 4:44 pm