Award in Hybrid Electric Vehicle Operation and Maintenance – Level 2 – April
This VRQ is for those responsible for maintaining hybrid vehicles and the hybrid system itself.
Course Summary
Subject Area:
Motor Vehicle
Adult and Community
Location:
Johnson Building
Full Time or Part Time:
PT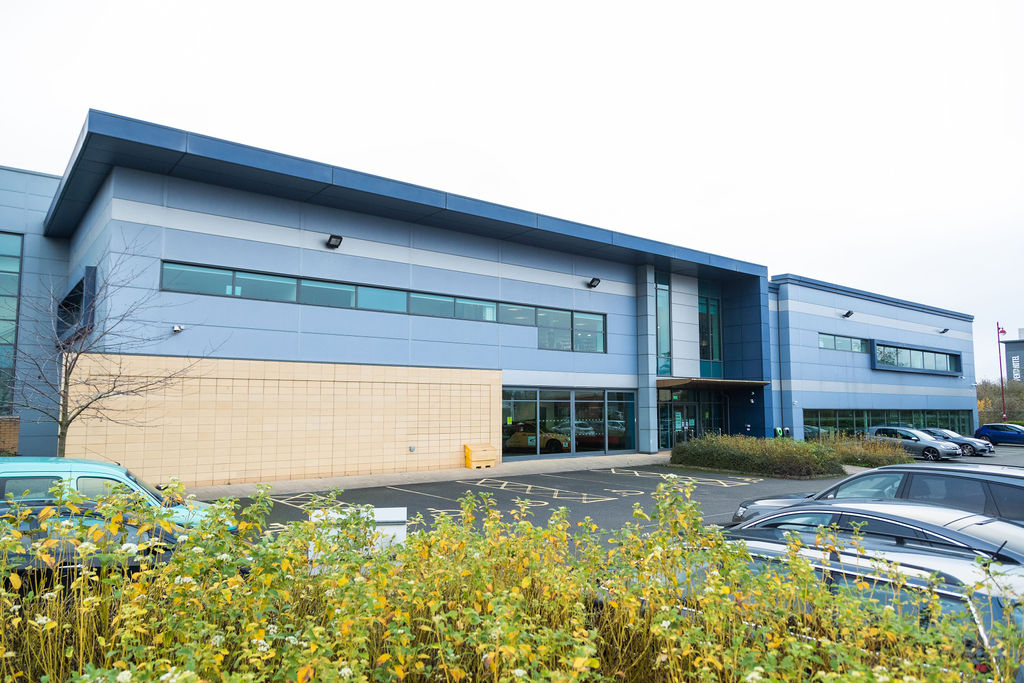 Apply now at: https://www.derby-college.ac.uk/course/award-in-hybrid-electric-vehicle-operation-and-maintenance-level-2-april
Course Information for Students
Who is this course for?
Available to those already working and qualified as a Light Vehicle (Car)Technician, this VRQ is for those responsible for maintaining hybrid vehicles and the hybrid system itself. It contains the knowledge and skills required to work safely in and around the vehicle's hybrid system.
Entry Requirements
You must already be qualified as a Light Vehicle (Car) Technician/Mechanic and have at least three years' experience since completing an apprenticeship.
What will you learn?
This course includes the following units:
•Electric/hybrid vehicle system components and operations
•Hazards surrounding electric/hybrid vehicles
•How to reduce the risk to yourself and others when working on electric/hybrid vehicles
•Safely preparing the vehicle when carrying out routine maintenance (NOT high voltage components or systems)
How will you learn?
This course will be delivered on-site.
What will you need to bring with you?
You will need stationery and Personal Protective Equipment, including safety boots and overalls.
How will you be assessed?
The theory element of this course will be delivered during the initial weeks of the course, leading to the online exam.
Your practical assessment will take place on completion of the online exam. You will be issued with an individual appointment time for this. You do not need to attend during these later weeks other than for your assessment appointment.
Underpinning knowledge will be assessed via online external tests for all units. Practical activities are assessed in our centre using externally set criteria.
Where next?
Successful completion of this Level 2 programme can lead to the more advanced Level 3 programme.
Who do you contact for more information?
For more information contact Derby College on 0800 0280289 or enquiries@derby-college.ac.uk
Course Information for Employers
Information for Employers
If you are an employer and would like to know more about the apprenticeships and professional training we deliver or how you can get involved in co-creating and co-delivering curriculum, please contact us via email on businessenquiries@derby-college.ac.uk, call us on 01332 387 421 or visit our employer pages here.
Career Information
This course could lead to one of these careers...
Vehicle Technicians, Mechanics and Electricians
£28539
More Careers Information at: https://www.derby-college.ac.uk/career-pathways
DCG Success Stories
Discover how our students have achieved success. Their hard work and dedication to learning has enabled them to succeed in rewarding careers or progress onto higher education. We encourage progress and aspirational outcomes by guiding people onto learning pathways that lead to positive destinations. Our students have gone on to achieve great things since leaving the College. We would like to share some of their inspiring success stories with you. Get Started...
Use our online application form to apply for this course.
Course Information Last Updated On: April 28, 2022 12:12 pm