Access to Higher Education Diploma – Teaching
Are you considering a career in school teaching or another educational role working with young people or children? Would you like a stepping stone to university study? If so, our Access to Teaching course may be right for you.
Course Summary
Subject Area:
Access to Higher Education
Adult and Community
Full Time or Part Time:
PT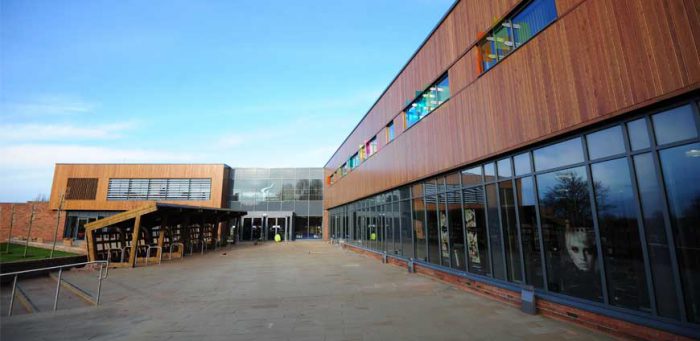 Apply now at: https://www.derby-college.ac.uk/course/access-to-higher-education-diploma-teaching
Course Information for Students
Who is this course for?
During this full-time one-year course, you will develop your study skills and have the opportunity to enhance your skills in communication and improve your awareness of subject pedagogy. You will also deepen your knowledge across a broad spectrum of subjects, including psychology, sociology, science and English so that you are prepared for study around the field of education. This broad curriculum will prepare you well for university study and provide a pathway which enables you to apply for primary or secondary teaching courses.
The programme is delivered by a team of well qualified, enthusiastic and experienced teachers who understand the needs of Access learners and are therefore able to provide appropriate support and guidance. You will learn through a wide range of activities including lessons, small and large group work, seminars, projects, tests and presentations.
This programme is delivered at our Ilkeston campus.
Entry Requirements
You will need to have a minimum of a grade 4 (or equivalent) in GCSE English, Maths and Science.
It is desirable that you have gained some paid or voluntary experience working in a school or with children in a different capacity. It is recommended that you gain further experience working in a school setting and organise an additional placement (one day per week). Universities are seeking trainee teachers who have gained experience working in the sector.
What will you learn?
This is a broad course, equipping you to progress to university study. The specific units have been selected so that you are able to compete for places on BEd Primary programmes or on a BA (Hons) Education Studies. The course comprises*:
Study Skills such as research, referencing and assignment writing
Units such as Educational Theories, Educational Psychology, Planning and Delivering a Teaching Session and an Introduction to Special Educational Needs
An option to undertake a school placement or additional study units about education settings
Psychology
Science
English Literature and Language
Preparing for university interviews/entry assessments
* Units may be subject to change
How will you learn?
What will you need to bring with you?
You will require an electronic device for word processing e.g. a laptop or a PC and access to the Internet.
There are no additional costs involved.
How will you be assessed?
Most units are assessed through assignment work. This can include written assignments, reflections on practice, presentations, debates and portfolios. Some units are assessed through examination. This helps prepare you for the range of assessments that you will experience when studying for a degree.
Where next?
Upon gaining the Access to Teacher Training qualification, you can progress to a range of higher education courses, including:
BEd (Primary) – a four-year degree leading to full qualification
BA (Hons) Education Studies (offering pathways in SEND, Early Years or Childhood and Youth Studies followed by a PGCE Primary)
Joint Educational Studies and Specialist Subjects, if you decide on a career in teaching in secondary schools, followed by a PGCE Secondary
Who do you contact for more information?
For more information contact Derby College on 0800 0280289 or enquiries@derby-college.ac.uk
Course Information for Employers
Information for Employers
If you are an employer and would like to know more about the apprenticeships and professional training we deliver or how you can get involved in co-creating and co-delivering curriculum, please contact us via email on businessenquiries@derby-college.ac.uk, call us on 01332 387 421 or visit our employer pages here.
Career Information
This course could lead to one of these careers...
Teaching and Other Educational Professionals n.e.c.
£19024
Teaching Assistants
£15050
Further Education Teaching Professionals
£32249
More Careers Information at: https://www.derby-college.ac.uk/career-pathways
DCG Success Stories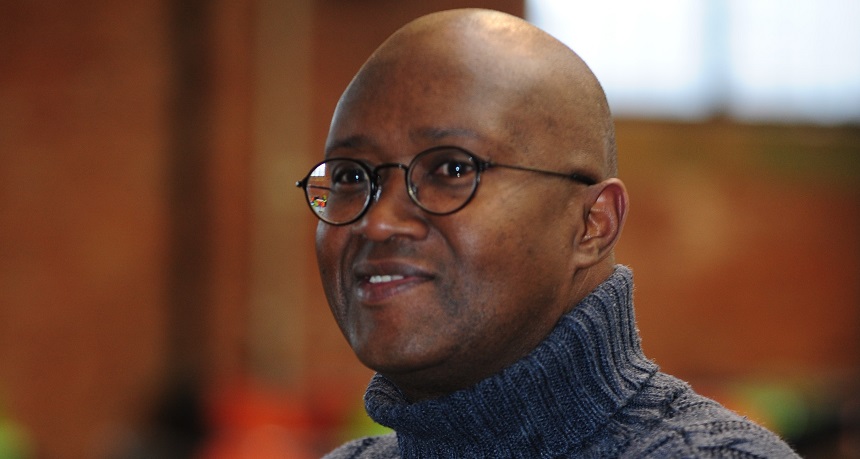 Gerald Namwaza
Access - ideal foundation for nursing degree
Being eligible for the adult learner loan was massively important. Without it I don't think I would have been able to enrol on my college course and pursue my nursing training. It was clear from the outset that the Access course was a good foundation for the academic demands of nurse training. I had a wonderful maths teacher and I'm thankful to all the lecturers who helped me throughout my course. One Derby College tutor told me to always be critical when writing and it's good advice which I constantly keep in mind on my degree course.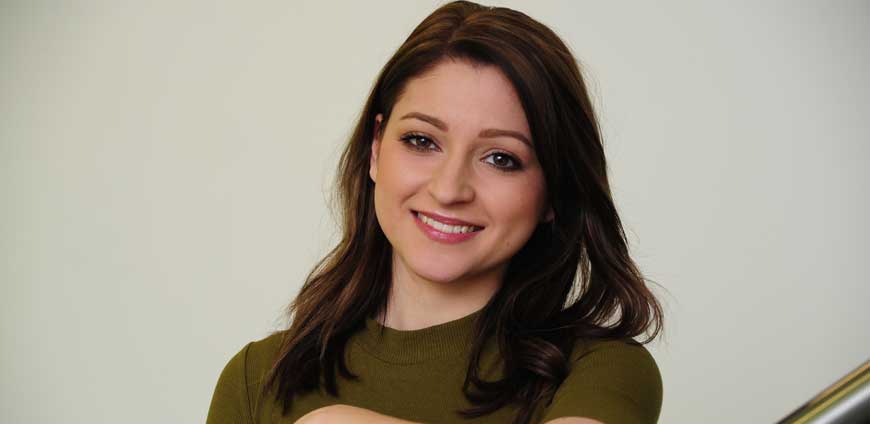 Cinzia Corleto
Career change Cinzia revels in 'intense' access course
I loved the Access course. They told to me to expect the most intense year of my life - and they weren't wrong. The access course has sped things up for my career. I now have so much more confidence in standing up and talking to a group and I feel I am on the right track to fulfilling my dream of being a teacher.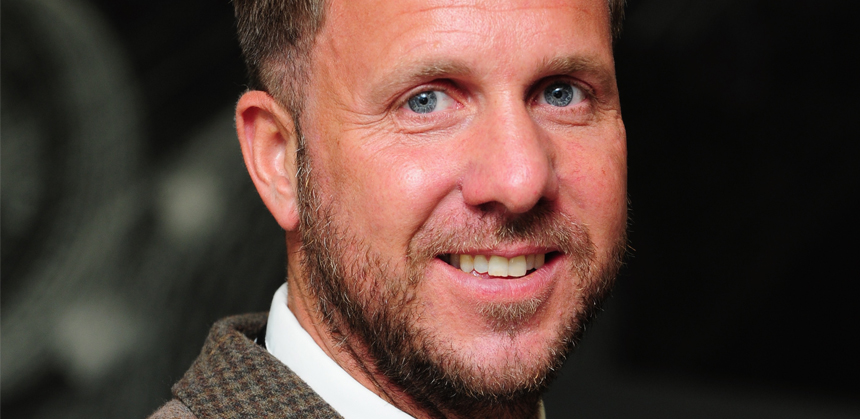 Steven Rimmer
Access course gives lecturer Steven more than a sporting chance
Derby College has shown me that I am academic and suited to a teaching career. I want to emulate those lecturers who taught me on my access course and help other people like me get the chance to go on to university. Get Started...
Use our online application form to apply for this course.
Course Information Last Updated On: October 18, 2021 1:53 pm