Access to Higher Education Diploma: Health Professions
This course is designed for students who are aged 19 plus and who are considering a future career as a nurse or midwife or in related healthcare fields.
Course Summary
Subject Area:
Access to Higher Education
Adult and Community
Location:
Distance Learning
Full Time or Part Time:
PT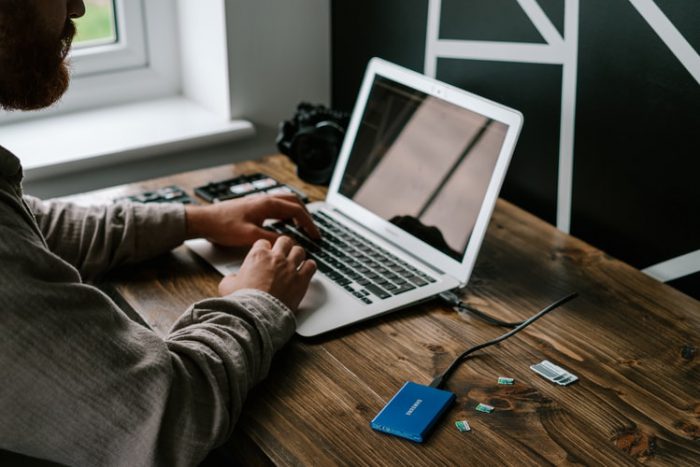 Apply now at: https://www.derby-college.ac.uk/course/access-to-higher-education-diploma-health-professions
Course Information for Students
Who is this course for?
It is delivered by a team of well qualified, enthusiastic and experienced teachers who understand the needs of Access learners and are therefore able to provide appropriate support and guidance. You will learn through a wide range of activities including lessons, small and large group work, seminars, projects, tests and presentations.
You will also be encouraged to undertake a placement within a relevant workplace setting to help you develop organisational, planning and problem-solving skills as well as the interpersonal skills that are vital to those in caring professions. Whilst it is extremely advantageous to have some experience working in a relevant healthcare field prior to, or during, the course, the intensive nature of this programme makes it unsuitable for study alongside full-time employment.
Access to Higher Education Diplomas ensure that you are well prepared for university study as well as future employment, so we deliver additional subjects covering study skills and academic writing. If you are returning to learning after a break from education, then this course is for you.
This programme is delivered at our Ilkeston campus on different days and at different times which will be discussed in more detail at your interview.
Entry Requirements
All applicants will be invited to an interview to discuss their qualifications, experience and any other related issues. You are also encouraged to attend an open evening to discuss the course with the tutors.
Applicants need to have at least a grade 4 (C) in GCSE English, and it is advantageous to have at least a grade 4 (C) in GCSE Maths and Biology.
For applicants who do not have at least a grade 4 (C) in GCSE Maths or Biology, you must be working at a sufficiently competent level (determined via assessment) and may be able to study GCSE Maths alongside your Access course.
Applicants who have not achieved English, Maths or Biology GCSE recently will have to undertake relevant assessments.
For those seeking to progress directly to midwifery, a strong GCSE profile – possibly with AS Level study – along with substantial experience in the field of healthcare will be expected.
What will you learn?
Modules* will include:
Study skills – Harvard referencing, academic writing, presentation skills and Information Technology (IT) for academic studies
Biology
Psychology
Sociology
Health Studies
Maths in a Health Care context
* Modules may be subject to change.
How will you learn?
What will you need to bring with you?
You will require an electronic device for word processing e.g. a laptop or a PC and access to the Internet.
There are no additional costs involved.
How will you be assessed?
While on the programme, you will be assessed using a variety of methods: assignments, practical work, reports, group presentations, poster presentations and exams (practical and theory). All assessment methods have been designed to focus on skills specific to the industry while incorporating key transferable skills.
Where next?
This course provides the ideal platform for applying for university courses in nursing and midwifery at the University of Derby, Nottingham Trent University, Loughborough University, Leicester University and De Montfort University.
There is potential for progression to careers centred on adult, mental health, learning disability and child nursing, midwifery, occupational therapy, physiotherapy, and roles such as operating department practitioner.
As with all qualifications, the award of the Diploma does not guarantee progression to a higher education course: this will depend upon learners meeting conditions set by individual universities for specific degrees.
Who do you contact for more information?
For more information contact Derby College on 0800 0280289 or enquiries@derby-college.ac.uk
Course Information for Employers
Information for Employers
If you are an employer and would like to know more about the apprenticeships and professional training we deliver or how you can get involved in co-creating and co-delivering curriculum, please contact us via email on businessenquiries@derby-college.ac.uk, call us on 01332 387 421 or visit our employer pages here.
Career Information
This course could lead to one of these careers...
Health Professionals n.e.c.
£37063
Health Care Practice Managers
£29591
Health Associate Professionals n.e.c.
£18728
More Careers Information at: https://www.derby-college.ac.uk/career-pathways
DCG Success Stories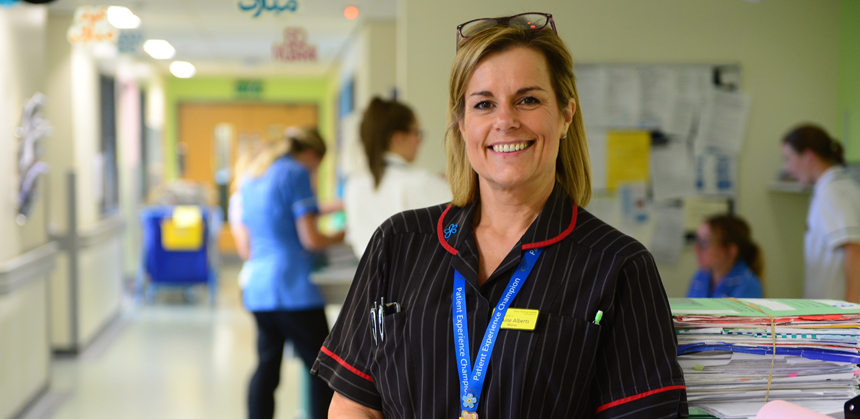 Louise Alberts
Hospital matron Louise owes nursing career to Derby College
When I enrolled in 2004, I had been out of education for a long time. It had been years since I'd taken my GCSEs, so it was effectively like starting from the beginning. Academic writing is a specific skill and without the Access course I wouldn't have had what it takes to go on to university and study for my nursing degree.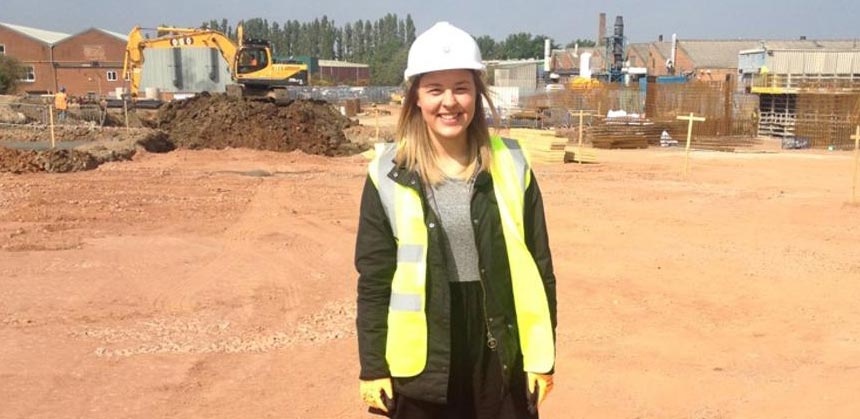 Maddie Kirkman
Career as quantity surveyor inspires apprentice Maddie
There aren't that many women in construction but a lot of work is underway to get more trainees in. I think it's changing gradually – I hope so, I think women have a natural eye for detail.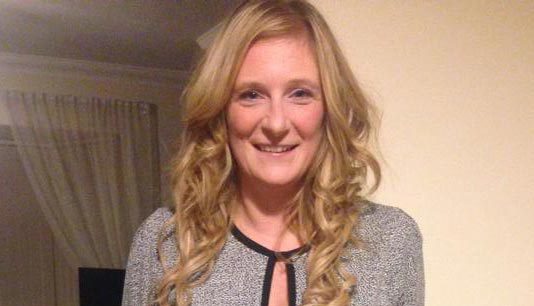 Jane Finch
A career in child protection
I was not in a position to continue my education as a teenager but I'm so glad that I have now pursued my dream of becoming a qualified social worker. When you return to education, you become hungry for more: my life and career are going from strength to strength since I went back to Derby College. Get Started...
Use our online application form to apply for this course.
Course Information Last Updated On: October 18, 2021 1:52 pm