Community Learning

Courses at DCG

Take a closer look at what's on offer at our newest venue for adult learning, the Community College at Ilkeston. You'll discover a friendly, welcoming atmosphere as well as a supportive team of staff to help you achieve more.
RESKILL, RETRAIN, REINVENT YOURSELF
The Community College is the ideal setting for charting a new direction in your life. Whether you're interested in refreshing your knowledge or developing new skills, retraining for success in the jobs market, making the most of promotion opportunities, or pursuing new leisure interests, we have an ever-expanding portfolio of adult learning opportunities. Situated in the heart of Ilkeston at Pimlico, the Community College is much more than a great environment for learning. You'll be able to meet new people, widen your social circle and broaden your horizons.
THE CHOICE IS YOURS
From introductory courses to professional level qualifications, the Community College offers a wide range of flexible learning options to suit your individual needs. If you're considering a change of career, we have programmes that will stand you in good stead, including introductions to bricklaying and plastering, welding, the care sector, coaching and mentoring, and support work in schools. You can also choose subjects that will help make your everyday life easier: you could improve your English, maths and digital skills, gain vital support with job applications or boost your health and wellbeing. You could even take up a new hobby such as Spanish or poetry for pleasure.
INSPIRING FACILITIES
You'll find all you need at the Community College to take your learning to the next level. We're proud of our excellent facilities which give you access to the latest learning technologies and resources, from our well-equipped IT suite to our state-of-the-art construction workshops.
[Music]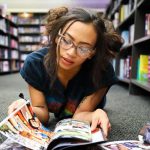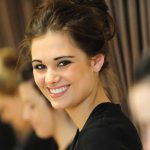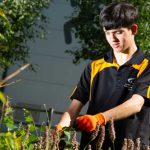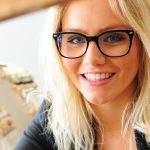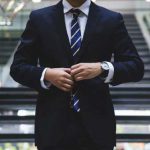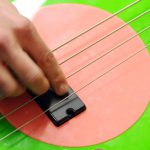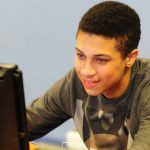 Latest News
There Is no News!
Community Learning – Course Listings
Adult and Community (13)
Key Information
Our Teachers
At Derby College we believe the best tutors are usually those who have real world experience of working in the field they're teaching. So, in most cases, you'll be taught by someone who has worked in the industry that you wish to enter. As well as being able to share their knowledge and experiences with you, they have crucial industry connections, which is a huge benefit when it comes to helping you to secure a work placement in your chosen field.
As part of your studies at Derby College we offer a full range of assistance to ensure you have a great learning experience.
Our facilities and location
Discover our campuses and facilities here. Each campus page contains:
360-degree images of our facilities
A location map
A list of courses that are run at the campus
Student Success Stories
Find out more
To find out more about our Community Learning courses, attend our next
course and career event
or contact us on 0800 028 0289
How to Apply
Press the Apply Now button, that can be found at the top and bottom of every course information page and follow the instructions for the InTouch applications portal. If you are unable to apply online, contact Student Services who will help you complete your application form and will be able to help and guide you to make a decision on the course of study to meet your needs and ambitions.
Related Careers
Community Learning – Success Stories